Merchants who sell virtual goods on the Kitely Market can now automatically share the revenues they receive with third parties, both for individual listings and for individual variations of those listings, the company announced this week.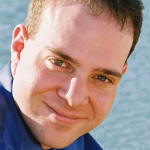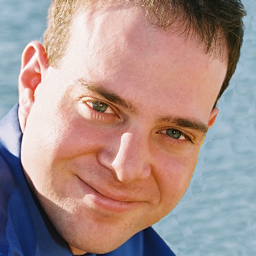 "Merchants have been asking us to add support for automatically splitting marketplace store revenue between multiple content creators ever since we started discussing our intention to create Kitely Market," Kitely CEO Ilan Tochner told Hypergrid Business. "This goes beyond just enabling automatic revenue allocation — revenue splitting is now an integral part of all the value-added services Kitely Market provides. Services such as analytics, ads, reports, and notifications, have all been updated to take revenue splitting into account, and we already have additional improvements planned for future site updates."
The new "Product Revenue Split" feature is a new section on the product listing edit page. The other revenue participants do have to have their own Kitely Stores, but don't have to be active sellers. If the participant has a revenue share of zero percent, they won't get any of the profits from the sale, but they will get copies of all sales reports and analytics.
Only the original store owner can make refunds or redeliveries, however.
The Kitely Market is currently the major online marketplace for OpenSim, and the only one that allows revenue sharing.
The Second Life marketplace also offers revenue sharing, said Tochner, but without the analytics and product variations that the Kitely Market supports.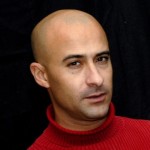 "That is a great collaboration boost, congrats!" said Carlos Loff, owner of the Loff Virtual Worlds store on Kitely Market, in a comment.
"Revenue splitting seems like a very cool thing indeed," said Kathleen Watkins, also known as Serene Jewell in-world, in a comment. She teaches in-world Blender classes and leads hypergrid safaris to other grids. "If you are a prim or mesh builder, you could collaborate with a scripting friend and split all the proceeds automatically."
The Kitely Market currently offers 13,298 different variations on 7,016 products, 8,568 of which are exportable to other grids. Exportables now account for 64 percent of all listing variations, and are growing faster than non-exportable items.
The market is now delivering to more than 134Â different OpenSim grids.
All hypergrid-enabled grids, by default, can accept Kitely Market deliveries unless they specifically configure their grid settings to keep these deliveries out. Grids that are not accessible via the hypergrid can still accept Kitely Market deliveries, if they choose, by following these instructions.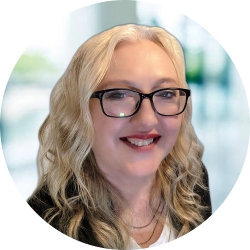 Latest posts by Maria Korolov
(see all)