When I first heard about all-in-one virtual reality headsets, the idea seemed totally impractical. Who would want to spend several hundred dollars on technology that would become quickly obsolete?
With mobile-based headsets, you're still spending hundreds of dollars on technology — but you're spending it on the phone, which you would be buying anyway. The headset itself is just a box with lenses and maybe a couple of added buttons and sensors. And you'll be replacing your phone every year or two anyway, while replacing a mobile headset costs just a few bucks.
Meanwhile, despite the high price tag, all-in-one headsets aren't likely to have as much computing power as a high-end desktop. Otherwise, they'd be much too heavy, and too hot, and too loud to be at all practical.
But then a few news items came my way, and I'm beginning to see some instances where these headsets would make sense.
1. Hotel rooms
So, say you're a Las Vegas hotel looking to offer your guests a little something something extra.
If you're using a tethered headset, then either your guests have to bring their own high-end PCs with them, which isn't very likely, or you'd have to install a PC in each room.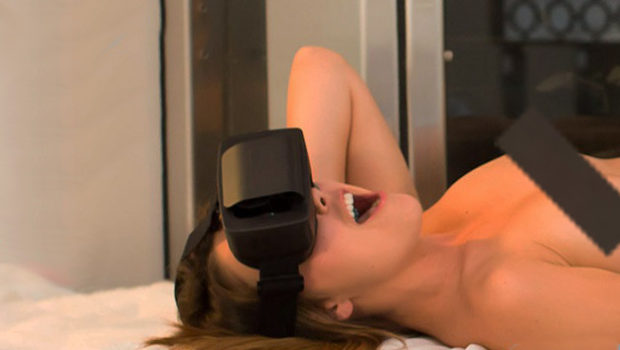 If you're using a mobile-based headset, you're having to guess at what kind of mobile phone your guests have. Either that, or you'd have to supply a headset with a phone in it.
An all-in-one headset such as the $450 AuraVisor is a workable compromise. And, at $20 a pop, hotels could earn their investments back pretty quickly.
2. Rollercoasters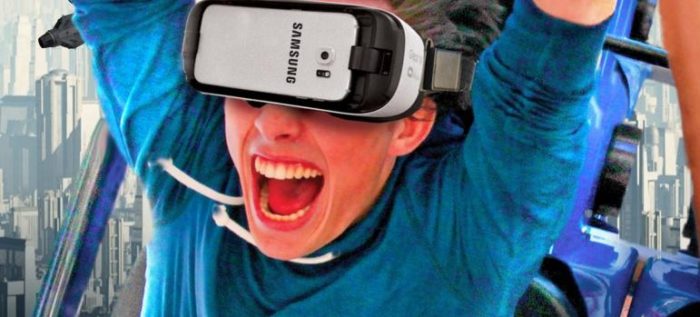 Several older rollercoasters at Six Flags are being a given a second chance at life. By adding virtual reality headsets, a boring old coaster that is no longer attracting can become an insanely immersive futuristic air battle against alien invaders.
Today, the headset is the Samsung Gear VR, each of which requires a late-model Samsung phone.
A customized all-in-one headset, however, can be specifically configured to work with rollercoaster rides and offer better graphics and performance than mobile-based sets.
3. Virtual reality arenas
Early virtual reality arenas actually put computers inside backpacks for players to wear while they run around actual physical environments fighting virtual zombies or aliens.
Again, an all-in-one headset could offer a similar degree of performance, without the weight.
4. Airplanes
Some planes are already handing out Gear VR headsets to passengers to entertain them during long trips.
Again, an all-in-one headset could offer better quality, customized hardware and software, and a reasonable price.
5. Marketing and sales
Many companies are embracing virtual reality to demonstrate products or to showcase immersive experiences. For example, I was at a recent technology conference where a big communications vendor offered a virtual tour of their security operations center.
Real estate agencies are beginning to offer tours of high-end properties, and travel agencies offer tours of hotels, cruise ships, and exotic vacation experiences.
Again, you don't want to tangle the customer up in a web of cables but you do want to provide the most high-end, immersive experience you can.
What's on the market now?
The AuraVisor was supposed to start shipping in April, but it's still listed as on pre-order. Another headset on pre-order is the Pico Neo, which also claims excellent performance — and two display screens.
You can read a review of the Pico Neo here.
But there are other headsets that are available today: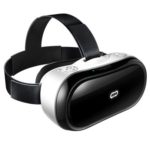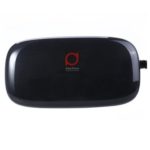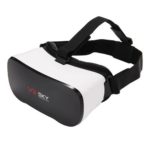 You can read an extremely thorough review of the unfortunately-named HA544 here.
Other companies working on all-in-one headsets, with no release dates yet, are Idealens and Samsung, and Google is rumored to be doing something as well. Pico Neo is also coming, and is available for pre-order.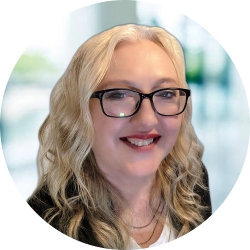 Latest posts by Maria Korolov
(see all)