A Brazilian team has launched a new grid and OpenSim hosting company, offering local payment and support options.
OpenSim Brasil offers hosting for full grids, starting at 230 Reals, or about US$64, with a 100 Real setup fee, for an eight-region grid.
The AllCity grid, currently has 25 regions and 636 registered users, 243 of whom were active in the past month. There is a promotion where a limited number of new residents can get a 225 prim homestead plot and a house as long as they spend at least six hours a week in-world. The regular price for a 15,000-prim region is 50 Reals, or about US $14.
The grid officially launched in early April, said grid owner and company president Alexandre Rodrigues.
"OpenSim is a spectacular platform, full of resources for various activities," he told Hypergrid Business. "I decided to launch this to help OpenSim grow in Brazil."
AllCity is a general-purpose social grid, similar to many other grids on the hypergrid. Rodrigues did not provide any specifics about what makes this grid different from others.
"Above all, we treat our users and guests with a great deal of respect," he said.
He added that people looking to get land on AllCity should go in-world and contact one of the 22 volunteers who help manage the grid. There is currently no land purchase page on the website.
Other grids that serve Brazilian users include Virtual Life Brasil, with 245 active users and Virtual Brasil 3D, with 534 active users. In addition, AviWorlds, with 283 actives, has long had a large Brazilian user base.
AllCity and the other grids are all hypergrid-enabled.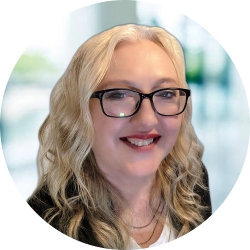 Latest posts by Maria Korolov
(see all)