Corrections: Well this story made people mad! But when I'm wrong, I'm wrong. Here are three corrections:
1. The question of who is handling the finances is a he-said, she-said situation. If the she-said side of it is right, then associating an innocent person's name with this mess is the wrong thing to do, and I'm taking it out.
2. The personal financial issues of a grid's founder may have some bearing on a grid's long-term prospects, but the specific gory details don't add to the discussion — and both sides asked me to take them out. So I'm taking them out.
3. The amount at stake depends on which exchange rate you use — the buy rate, or the sell rate — and is between $600 and $900. I've updated the story to reflect the correct number.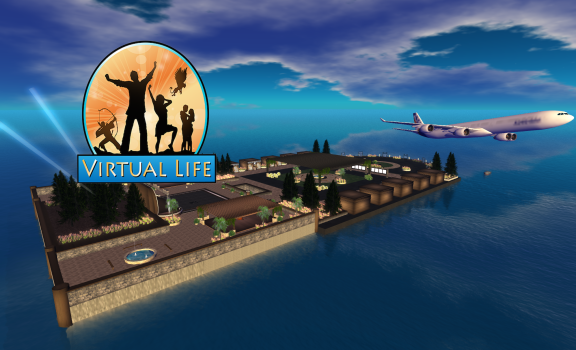 Keith Sparkman, founder of the commercial grid Virtual Life, said that he is no longer on the grid's board of directors, that another person is now responsible for the grid's finances, and that the grid is dealing with legal issues having to do with taxes on gaming income.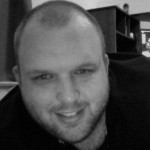 "Right now we are under a federal mandate for tax purposes on our gaming revenue from the franchise tax board of California," Sparkman told Hypergrid Business. "We are working to resolve the issue. All inquiries in regards to the cash out procedure need to be made to our attorneys."
He added that he's no longer on the board of the grid, and that another person is now the point of contact for financial information and provided her contact information.
However, that person denied that she has taken on that role.
"I'm not an authority figure of that grid," she told Hypergrid Business. "I'm just someone that has a free avatar and knows how to sign on and chat on there as far as anything else I would have to tell you you're contacting the wrong person."
However, he had created a GoFundMe campaign, where he publicly asked for $5,000 to help him deal with personal issues. Some grid owners reach into personal financial reserves when there are short-term funding problems on their grids, which happens frequently with startup companies of all kinds. Sparkman's GoFundMe campaign is an indication that this is not an option here.
It does not necessarily mean that the grid will close, and the fact that the issue with Froggy Leisure has been resolved is a good sign. However, anyone who has invested a great deal of time on in-world building should probably double check that they have off-line backups of all of their creations.
You can also follow Sparkman on Twitter, where is posts regularly, but he seems to be focused on political issues. The official grid Twitter account is here.
Exchange through Podex
The grid has also recently announced that all currency transactions will be handled by Podex.
"Over the next week we will be transferring all our currency to Podex Exchange," it announced on Twitter. "You must buy in or cash out through Podex."
However, according to the owner of the grid's Froggy Leisure casino, the effective exchange rate on Podex is 21 percent.
According to Podex LLC owner Jacek Shuftan, exchange rates for OpenSim grids — which range from 14 to 30 percent — have to do with the amount of turnover on the grids.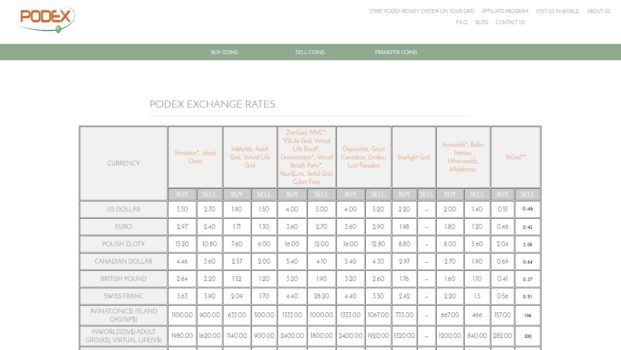 "Trading currencies in OpenSim, although still increasing in incredible speed, is still much smaller than in Second Life," he told Hypergrid Business. "That is one of the reasons why Linden Lab can have smaller difference between sell and buy price. Big turover means also smaller charges by money processors like PayPal. I am optimistic and growth of OpenSim will surely result in reducing the split — and the process have already started as some are smaller than they used to be."
Froggy Leisure's owner, known as "Derby Hansome" in-world, brought his casino to the grid last November, and bought $600 and $900 — depending on whether the buy or sell rate is used for the conversion – in local currency to cover player winnings.
"After six months and no traffic to our games we decided to close and put in a ticket to cash our our funds," he said. He is cashing out via support ticket rather than Podex to avoid losing 21 percent of his investment's value.

He added that he couldn't get through to grid management for five weeks, though last night Sparkman got back in touch with him. "So that's a good start to open communication." The grid has since agreed to a repayment plan.
He also said that he's not out to hurt the grid.
"Maybe I can make some sort of arrangement for payment that wont kill the grid," he said. "There are other players with regions and a business and I would hate for the grid to close and affect all them because of my actions bankrupting the grid. But any grid should also have the US dollars to cover all withdrawals if every player decided to take the money out the same day. Same as me running games — I must ensure the money is in my account to cover any win a player may have. So I run a float. Even a hot streak from a player they will get paid."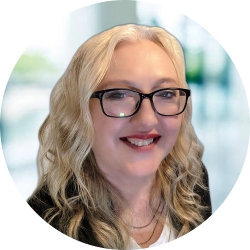 Latest posts by Maria Korolov
(see all)