Samsung's Gear VR had 1 million users last month, reported its content partner, Facebook's Oculus VR.
Oculus also reported that Gear VR now has 250 apps, including the recently-added Minecraft.
The average user spends 25 minutes a day using the headset, which was released six months ago.
Media the killer app
As is the case with other mobile-based headsets, media consumption is the killer app for the Gear VR.
According to Oculus, seven of the top ten most used apps are video apps, and, on any given day, nearly 80 percent of people who use Gear VR watch video content.
Gear VR currently has apps for Netflix, Hulu, and Milk VR, none of which are available for Google Cardboard-compatible mobile-based headsets.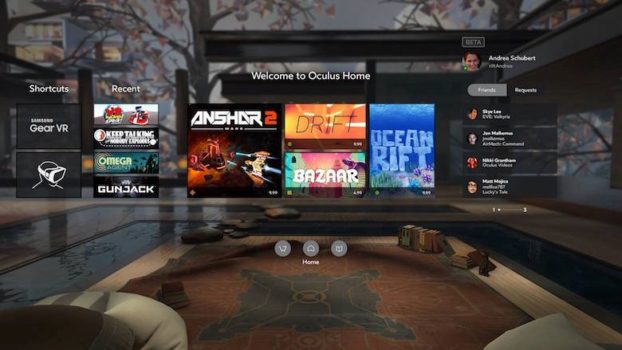 The company also announced that it is revamping the Gear VR home area this week, with a bigger redesign coming in June.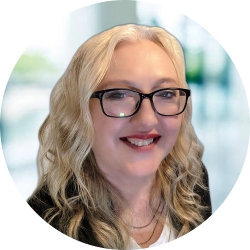 Latest posts by Maria Korolov
(see all)