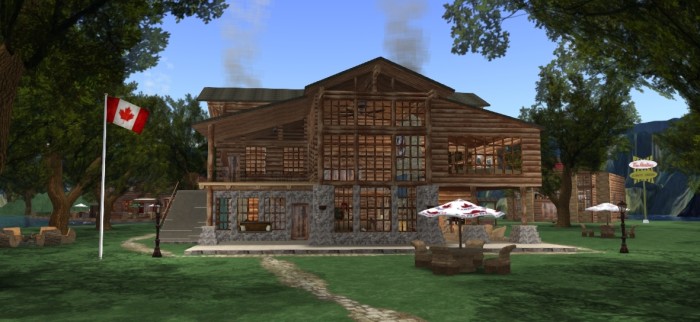 The Great Canadian Grid and DigiWorldz have been hit by a cyber-attack that has taken the grids offline on Saturday. There should be no damage to the grids themselves.
Both grids are now back up.
"Everything is good and I am now in the process of doing updates on all the servers since were down anyway," said Great Canadian Grid founder Roddie Macchi in a board post. "And then I will start the process of starting up the entire grid again."
He said that the database and servers are both fine, but the core machines have been disconnected from the Internet because of the attack.
"We are hoping that we will have things cleared up by Monday, hopefully," he said.
DigiWorldz was affected next. The two grids are located in the same data center.
"When the Great Canadian Grid was taken offline to end the attack, the attackers then moved to the DigiWorldz grid," said DigiWorldz founder Terry Ford, also known as Butch Arnold in-world, in a detailed announcement yesterday. "It appears only the core servers at both the Great Canadian Grid and the DigiWorldz grid have been targeted. DigiWorldz and The Great Canadian grid combined have 48 servers at our data center, but only our core machines were targeted."
The type of attack launched against the grids is a distributed denial of service attack, the virtual equivalent of so many people trying to crowd into the same train that it stops moving.
These types of attacks are on the rise recently, and there are even on-line services that allow attackers to launch attacks very cheaply using rented botnets.
Some of these attacks are also use to cover up other types of attacks, such as attempts to install ransomware or other types of malware, or to steal customer information. According to a recent report by Neustar, 50 percent of all businesses have been hit by distributed denial of service attacks recently, almost all of them hit by financially-motivated criminals.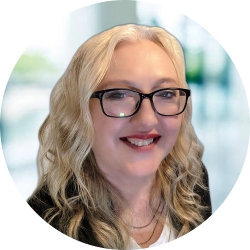 Latest posts by Maria Korolov
(see all)