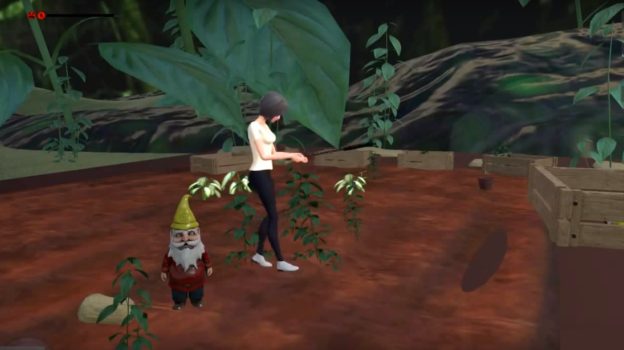 SAN FRANCISCOÂ — High Fidelity has launched the beta of Sandbox, a platform for shared virtual reality. The free, open source software is available now for content and software developers to begin creating and connecting virtual worlds that are accessible using the Oculus Rift, HTC Vive, or desktop PCs.
Sandbox makes it simple to create and host shared virtual reality spaces. The software is the only virtual reality platform to offer native networking, collaborative live creation and editing, and shared 3D audio support in a single solution.
For developers, Sandbox offers a rich JavaScript API, low-latency shared 3D audio, multiplayer physics, natural communication, support for the widest range of input devices, an extensible open source and plugin API, and is easily deployed on servers either on your desktop or in the cloud.
Sandbox can be downloaded here.
A free and open source platform for virtual reality
As with all High Fidelity software, Sandbox is open source, under the Apache 2.0 license. The company's mission is to build the basic open source software that will allow millions of servers to create a growing and interconnected set of virtual spaces through which people and content can freely move.
High Fidelity has been working closely with an active alpha community to refine and enhance Sandbox for over a year. The alpha program has seen High Fidelity add new capabilities like physically-based rendering, networked physics, full body avatar inverse kinematics , shader plugins, environmental 3D audio, and support for interface devices like Leap Motion, Perception Neuron, and the Razer Hydra.
Going forward, High Fidelity plans to provide add-ons from a number of software partners in response to the growing appetite for the creation of new and photocaptured assets in virtual reality.
Co-founder and CEO Philip Rosedale said, "Three years ago, we set out to build an open source virtual reality platform. The release of Sandbox represents the first step in the evolution of the internet into an open virtual world."
See the High Fidelity blog for further announcements.
Watch a demo below.

Latest posts by Press Release
(see all)