The Kitely Market reported a new high in the number of product listings, and the share of those listings that are exportable to other grids was also higher than ever.
The Market currently offers 13,703 different variations on 7,201 products. Of those variations, 8,909 are exportable to other grids. Exportables now account for 65 percent of all listing variations, and are growing faster than non-exportable items.
The Kitely Market allows merchants to group multiple variations of a product under the same listing. Those variations could be different colors, sizes, payment options, prices, or permissions. So, for example, a merchant could offer the same item for export to other grids at a different price.
The market is now delivering to more than 134Â different OpenSim grids.
All hypergrid-enabled grids, by default, can accept Kitely Market deliveries unless they specifically configure their grid settings to keep these deliveries out. Grids that are not accessible via the hypergrid can still accept Kitely Market deliveries, if they choose, by following these instructions.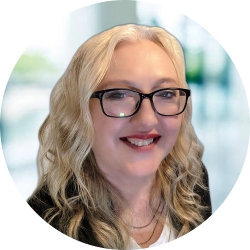 Latest posts by Maria Korolov
(see all)