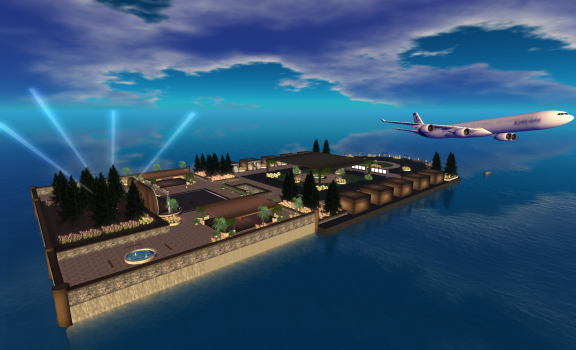 The Virtual Life Grid has turned on hypergrid connectivity, the grid announced in a press release today and on Twitter.
The grid's hypergrid address is now virtuallifegrid.com:8002.
For those interested in learning more, the grid will be holding a general meeting for residents on May 28 at 2 p.m. Pacific at the Virtual Life Welcome Center.
Many previously closed grids have been switching on hypergrid connectivity lately, allowing users to travel to other grids, and allowing visitors from other grids to teleport in.
Virtual Life was the seventh-largest non-hypergrid world by land area, after InWorldz, Virtual Highway, Avination, The Adult Grid, DreamNation, and GerGrid. It was also seventh-largest by active users.
Hypergrid connectivity not only allows teleports in and out, but also lets people make friends, send messages, and join groups on other grids.
With the addition of Virtual Life, hypergrid-enabled grids now account for 93 percent of all OpenSim land area, 77 percent of all known public grids, and 78 percent of all active users.
In fact, when it comes to active users, the disparity is even greater than it looks, since InWorldz alone accounts for about 6,000 active users a month, with just 1,660 active users on all other non-hypergrid grids combined.
Avination has about 500, four grids have between 200 and 300, and most other closed grids have just a handful of users each.
Traveling content
Like other previously closed commercial grids, Virtual Life had to make a decision about what kinds of content can travel to other grids.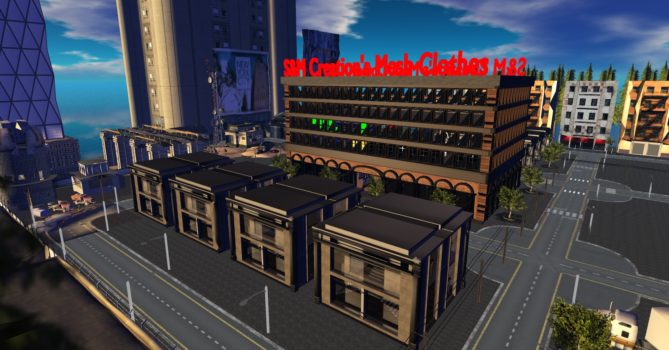 Typically, grids have either everything set to exportable, like OSgrid and other open grids do, have no local content that is exportable, like Littlefield grid does, or filter content based on some combination of permissions or other attributes, like Kitely and many other commercial grids do.
Virtual Life has opted to allow all content except for scripts to be exportable.
Virtual Life is currently one of the least expensive commercial grids, with a 15,000-prim region available for just $5 a month, and a 25,000 prim two-by-two variable-sized region for $25 a month.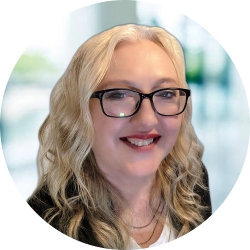 Latest posts by Maria Korolov
(see all)