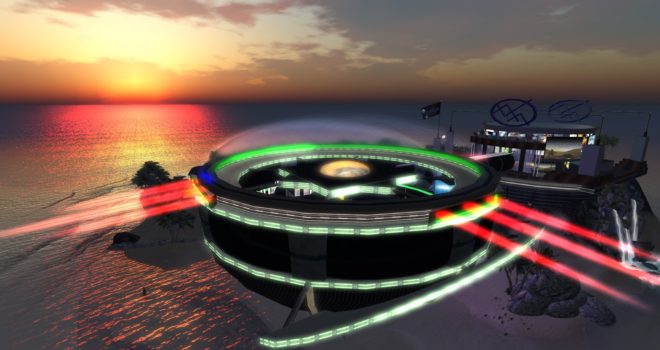 Avi-Labs, the OpenSim hosting company that grew out of the AviWorlds grid, has added OSgrid region rentals and OAR sales to its previous set of grid hosting services and managed server rentals.
OSgrid regions go for $5 per month for 15,000 prims, with no setup fee, one of the lowest prices available. Two-by-two variable-sized regions start at $10 for 45,000 prims.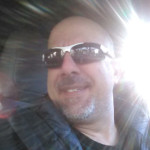 The OARs cost $150 and can be modified but not resold, said AviWorlds founder Alexandro Pomposelli.
"We are partnering with Second Life creators to bring high quality builds to OpenSim," he told Hypergrid Business.
The first OAR was created by Serenah Raynier, he said, has beach-front and forested areas, and can be used for a shopping mall. To purchase the OAR, email avi-labs@avi-labs.com.
Watch a preview video below.
Avi-Labs offers mini-grids starting at $35 per month for five 15,000-prim regions. Full grids start at $75 for 250 gigabytes. Both have a $25 setup fee.
Mini-grids are small worlds, typically between four and 16 regions in size, that run on a single server.
Full grids can be expanded to any number of regions, but cost more because they require a separate server to run the central grid infrastructure, such as user inventories, the grid map and messages.
In addition to AviWorlds, Avi-Labs also provides hosting for the Baller Nation Grid, Sinful Grid, Loff Virtual Worlds, DreamWorldz, Genesis, and CORE.
Meanwhile, the AviWorlds grid is having a summer promotion with free quarter regions with 3,750 prims each. Contact Pomposelli in-world, where he is known as "Alex Ferraris," or email avi-labs@avi-labs.com to request the free quarter region.
Pomposelli added that he will be running ads on Facebook to promote the free land offer.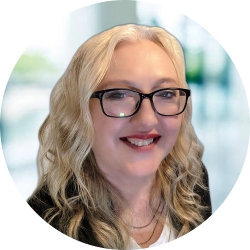 Latest posts by Maria Korolov
(see all)