The Kitely Market is now delivering content to 138 different OpenSim grids and mini-grids and merchants are continuing to increase the amount of exportable content available on the platform.
There are currently 7,486 product listings in Kitely Market containing 14,134 variations, of which 9,237 are sold with the Export permission.
Exportables now account for 65 percent of all listing variations, and are growing faster than non-exportable items.
The Kitely Market allows merchants to group multiple variations of a product under the same listing. Those variations could be different colors, sizes, payment options, prices, or permissions. So, for example, a merchant could offer the same item for export to other grids at a different price.
All hypergrid-enabled grids, by default, can accept Kitely Market deliveries unless they specifically configure their grid settings to keep these deliveries out. Grids that are not accessible via the hypergrid can still accept Kitely Market deliveries, if they choose, by following these instructions.
The bulk of purchases made on the Kitely Market since August 2013 has been delivered to avatars based on the Kitely grid, according to data released today by the company. The Great Canadian Grid was in second place, followed by Metropolis, then DigiWorldz.
According to Hypergrid Business data, there are currently 237 public OpenSim grids that are hypergrid-enabled, but many of them are small, personal grids. Owners of those grids may have their primary avatars on other, bigger grids, such as OSgrid, and have their Kitely Market deliveries sent there.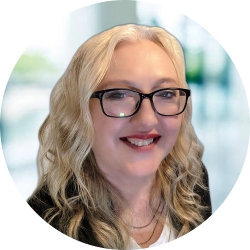 Latest posts by Maria Korolov
(see all)