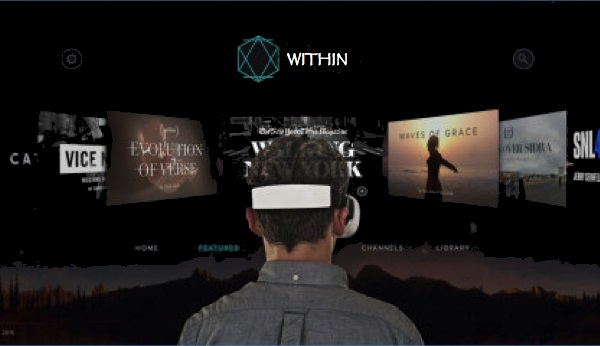 Vrse, a Los Angeles-based virtual reality film startup, has raised $12.56 million and changed its name to Within, said company founder and renowned music video producer Chris Milk in a post last week.
The company received Series A round of funding from 21st Century Fox, Andreessen Horowitz, Vice Media, Tribeca Enterprises, Annapurna Pictures, Legendary Pictures, and Elisabeth Murdoch's Freelands Ventures.
"People reading our name often don't know how to say it, and people who do know how to say it often don't know how to spell it when searching for it," Milk wrote. "Turns out these are not great features for a company name."
The company has already renamed its apps for the Android, iOS and Samsung's Gear VR.
Its best-known films are the virtual reality documentaries Clouds Over Sindra and Waves of Grace.
"VR is going to play an incredibly important role in the history of mediums," Milk said in a recent TED talk. "All of these mediums require what we call "suspension of disbelief," because there's a translation gap between the reality of the story and our consciousness interpreting the story into our reality."
Watch the TED talk below.

Latest posts by Mandira Srivastava
(see all)