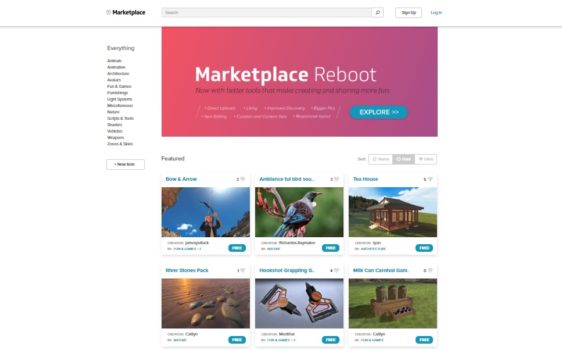 Philip Rosedale's virtual world startup High Fidelity has announced the launch of its Marketplace this week.
Registered users can now upload new content again. The Marketplace has also been redesigned, with a new submission flow, hosting for all associated assets, and ability to like items, the company said.
However, there is currently no support for payments.
"The Marketplace is still young and we have not yet built the infrastructure required to buy and sell items for money," says High Fidelity's Marketplace Overview and FAQ. "For the time being, every item is shared free of cost."
Categories include Animals, Animation, Architecture, Avatars, Fun & Games, Furnishings, Light Systems, Miscellaneous, Nature, Scripts & Tools, Shaders, Vehicles, Weapons, and Zones & Skies.
High Fidelity is an open source mesh-based virtual world platform, currently in Beta, that is unique in its support for its recognition of facial expressions and use of peer-to-peer computing power to expand the number of simultaneous users in a single environment.
It currently supports the HTC Vive and the Oculus Rift, and a variety of input devices including the Hydra PrioVR and Leap Motion.
Users can host their own High Fidelity environments, similar to the way they can self-host OpenSim regions or grids, and allow other High Fidelity users to access them. The hosting instructions are here.
Unlike OpenSim, however, which allows grids to use regular domain names as their addresses, High Fidelity sells Place Names for $20 per year. Users who don't buy a place name for their environments get assigned a random address and are not listed in the High Fidelity Directory. Currently, no locations are listed in the directory.
I haven't been able to find any third-party High Fidelity hosting providers yet. Does anyone know of any?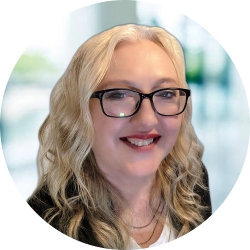 Latest posts by Maria Korolov
(see all)