UK-based education company Macunx VR has passed its Kickstarter goal of $4,308 — or £3,000 — with two weeks of its campaign still to go.
The company plans to build a virtual reality Unity-based platform that will allow users to create and share virtual memory palaces.
A memory palace is essentially a mental library for memorizing a large amount of information. It is a very old technique that uses spatial memory to increase retention and recall, but typically is done simply by imagining the palace. Virtual reality lets people create and tour their memory palaces, or visit memory palaces created by others.
Macunx is being developed by Linguisticator, a company that specializes in memory and language training.
The money will be used to hire a Unity developer in order to speed up development of the core platform to allow users to choose their own mnemonic images and manipulate spaces. Over time, the company will also add guided modules and eventually open up the platform to instructors from all disciplines and all corners of the globe.
Raising £3,000 will allow the completion of the "free build" mode, the platform's core functionality.
The project reached its goal  in the first three days, and is now looking to reach £10,000. That will allow the creation of several modules of the "guided build" mode and the groundwork for the back end of the instructor mode.
Watch a demo video below: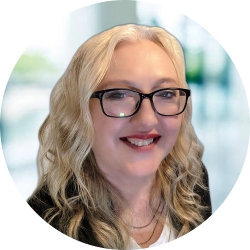 Latest posts by Maria Korolov
(see all)