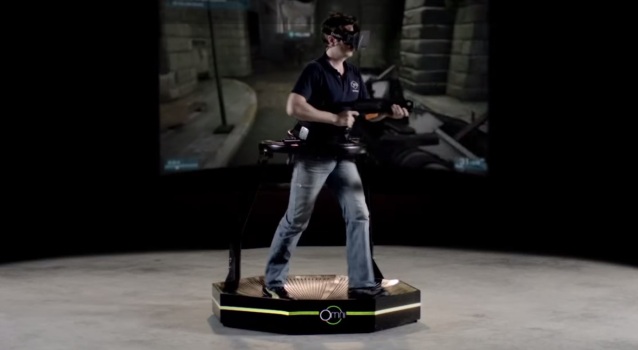 On Friday, Virtuix, the maker of the Omni virtual reality treadmill, announced a joint venture with Hero Entertainment, a billion-dollar Chinese game publisher and developer of Crisis Action, the most popular mobile first-person shooter game in China with more than 400 million players.
Hero will convert Crisis Action to VR gameplay with the Omni. Hero also owns the largest eSports league in China, to which they will add a VR eSports competition featuring the Omni. In addition, Hero is investing a "large sum" in the company.
Virtuix also announced a deal with one of China's largest suppliers of amusement machines for the purchase of 5,000 to 10,000 Omni units for sale to arcades and entertainment centers.
"Both Chinese deals represent a major milestone for our company, one that validates our product road map and reinforces our standing as a leading player in the emerging VR space," said Virtuix CEO Jan Goetgelukin the announcement.
The company raised more than $1 million in a Kickstarter campaign in 2013, followed by more than $6 million from strategic investors including Hero, venture capital funds, and more than 1,300 private investors through its SeedInvest platform.
SeedInvest allows individual investors to buy stock in a startup, with a minimum investment of $1,000. The current Series A investment round will end on July 31.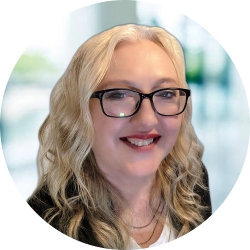 Latest posts by Maria Korolov
(see all)