Have you ever though that wearing your VR headset didn't make you look dorky enough?
I have a solution for you!
The Virtual Vizor is a clip-on device that fits on the bill of your baseball cap and lets you enjoy VR experiences hands-free.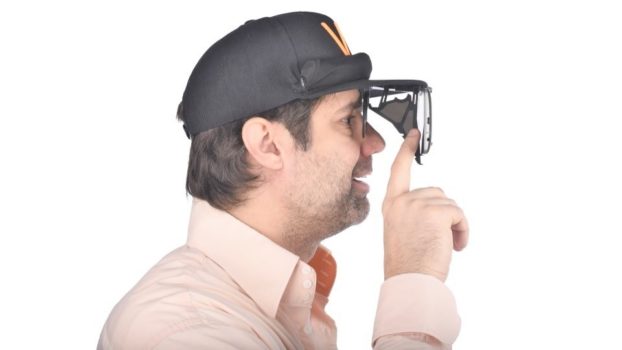 To be fair, given the techie readership of Hypergrid Business, you all probably want to rush out and buy it now.
It's 14.90 Euros and you can buy it here.
Like other open-sided headsets, the Virtual Vizor allows full access to the smartphone's screen, so you don't need a button or controller to interact with virtual reality applications.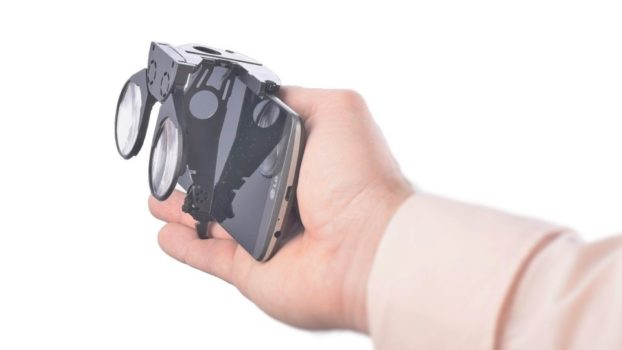 I would recommend against using it for virtual reality games, since moving your head around to, say, shoot at enemy spaceships, might send it flying off  your head.
It might work well for watching 360-degree videos, though.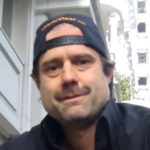 However, according to company CEOÂ Can Ansay, the headset will stay on your head either way.
"The phone won't fall down when you move your head," he told Hypergrid Business. "It is very stable."
There is a 39mm version of the headset, which is lighter, and has a 100-degree field of view, and a 63mm version which is a bit heavier and has a field of view of 70 degrees. You want the smaller field of view if you plan to use this to watch movies and you have a phone with a low-resolution screen.
They'll also sell you the baseball cap.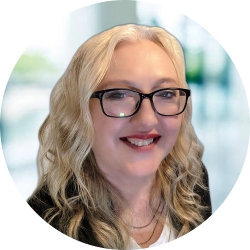 Latest posts by Maria Korolov
(see all)