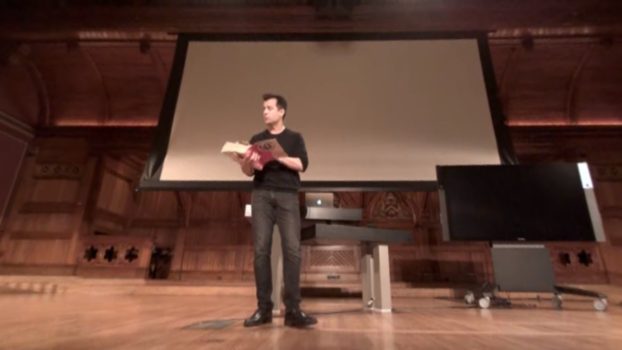 The first lecture of Harvard's CS50 introductory programming class, can now be viewed as a 360-degree video.
It was filmed using the professional-level Nokia OZO VR camera, which costs around $45,000.
This is the first time that the class is available in a format that can be viewed immersively on a virtual reality headset. Previous lectures have also been posted online, but only as traditional videos.
The class is also available on edXÂ as a free, self-paced program.
In the past, the course has had guest lectures from Facebook founder Mark Zuckerberg and the previous CEO of Microsoft Steve Ballmer.
Watch the video below:
https://www.youtube.com/watch?v=M-XlYymh714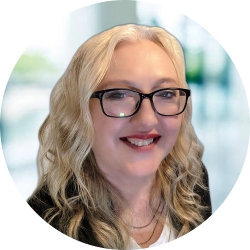 Latest posts by Maria Korolov
(see all)