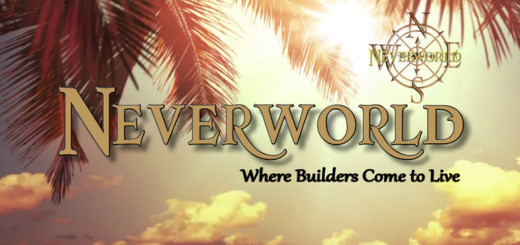 US $2.50 per month for a 15,000-prim region on the hypergrid-enabled Neverworld Grid. No setup fee.
Variable-sized regions:
US $7.50 per month for a 45,000-prim two-by-two varregion.
US $12 per month for a 60,000-prim three-by-three varregion.
There is also a water region option, equivalent in size to eight standard regions that can hold up to 50,000 prims for $10 a month.
Free regions available for communities interested in steampunk, medieval or space-themed roleplay.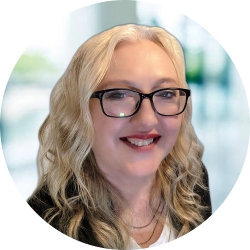 Latest posts by Maria Korolov
(see all)