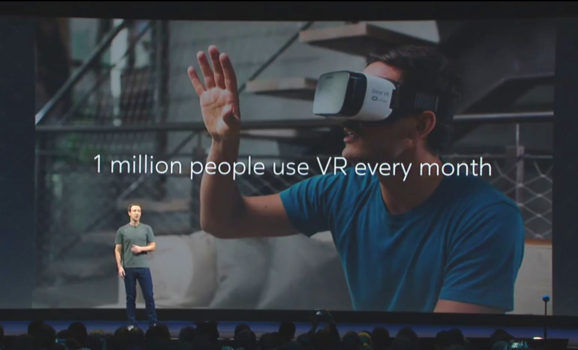 It was a busy week for virtual reality announcements this week. Following on Google's Pixel and Daydream presentation earlier in the week, Oculus showed off new hardware and software at their annual Oculus Connect conference in San Jose.
The company showed off new controllers,
Watch the official Oculus Connect presentations in the video below:
The Oculus Touch motion controllers are coming out in December, and will cost $199 each.
Oculus has been criticized for not releasing the controllers at the same time as the consumer version of the Oculus Rift came out earlier this year. The $800 HTC Vive, its leading competitor, shipped with controllers.
The Oculus Rift costs $600 — with the controllers sold separately. That puts the combined cost of the Oculus Rift system the same as the HTC Vive, though the Vive also comes with two base station cameras for room-scale virtual reality experiences.
Oculus did announce a new, third sensor for room-scale VR — for an additional $79.
Watch the Oculus Touch controller demo video below:
On the plus side, the Oculus Rift will soon be able to be used with a $500 computer. Currently, it requires a computer system that typically costs $1,000 or more, but improvements in the platform's software allow it to run with cheaper equipment.
Facebook CEOÂ Mark Zuckerberg also made an appearance at the event to talk about his company's plans for a more social virtual reality.
Watch Zuckerberg's virtual reality demo below:
The company said it has invested $250 million in content development so far, and is committed to investing another $250 million.
That is very good news for virtual reality developers, game studios, 3D artists, and content creators of all kinds. Plus, the announcement puts competitive pressure on other companies, investment groups, and even governments to step up and get more skin in the game.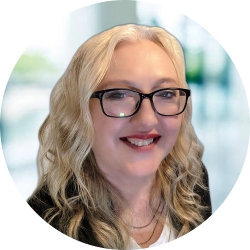 Latest posts by Maria Korolov
(see all)