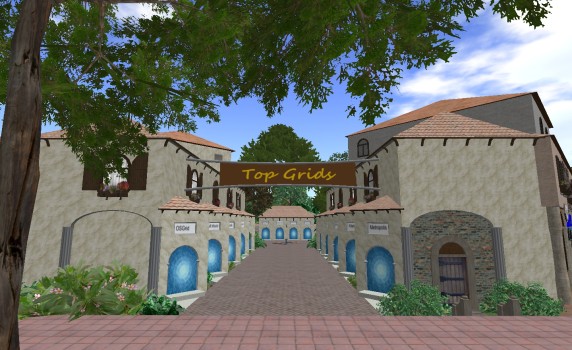 For the past few years, the Hyperica grid and website has been a directory of hypergrid destinations for OpenSim users.
Nearly 40,000 people have visited the site over the past two years, with more than 330,000 page views total.
Those are decent numbers for OpenSim, but are tiny compared to the traffic that Hypergrid Business gets. Plus, there are now other sites that list hypergrid destinations, including OpenSimWorld and Google Plus communities like OpenSim Virtual and Hypergrid Destinations.
The site hasn't brought in any money — the ads on the site are all free, offered as a service to venue managers and content creators. But paying freelancers to update the directory and write articles about destinations does cost money. Plus, I personally have less and less time to devote to it. It takes time to update the listings, descriptions, and snapshots — all of which are handled manually — and in maintaining the grid itself, which has been permanently "under construction" since it was launched.
So I'm shutting it down this week. Hyperica, the directory and hyperport, not the main site, Hypergrid Business, that you're reading now.
It does seem a pity to throw out the content, and the readers, and the search engine rankings. The site was launched in 2010, so it carries a bit of SEO weight.
Plus, with about 2,000 unique users a month, the site could be a nice marketing vehicle for a grid, hosting company, venue, or merchant.
If anyone is interested in the domain, the site content, or the grid itself, please email me at maria@hypergridbusiness.com.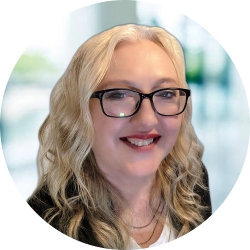 Latest posts by Maria Korolov
(see all)