Dear OpenSim Viewer Developer:
A new trend in learning management systems  could be a vehicle for expanding educator use of the OpenSimulator platform.
More specifically, one of the newer learning management systems – Canvas – includes an external app integration feature that allows faculty and institutions to easily integrate both subscription and non subscription third-party apps into their course sites.
Further, the viewer developers that offer or modify their viewers to be support learning management systems could realize a new income stream from the creation of custom – or institution specific – viewer homepages.
Learning management system platforms like Canvas, Blackboard, Desire-to-Learn, and Moodle are widely used in both post-secondary and K-12 education as well as in many — or even most — e-training applications.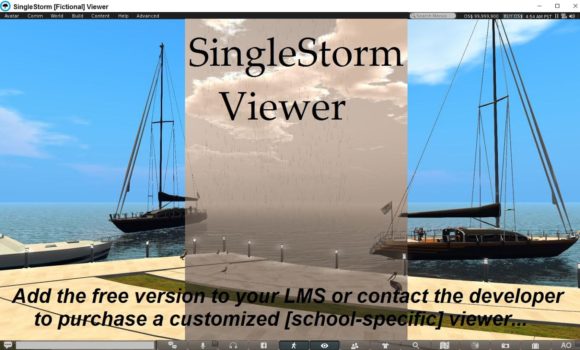 Looking specifically at the new third party app feature included in the Canvas learning management system, each Canvas course site has an "Apps" section in "Settings", with the ability to add three different types of apps:
Subscription and non subscription apps installed by the institution, like SlideShare, and Collaborate
Any of the EduAppCenter  list of apps
Apps added through an "Add App" panel
Interested OpenSim viewer developers could either apply to get their viewer added to the EduAppCenter or offer their viewer as a download in the form of a "config.xml" file type.
I believe OpenSim would experience exponential growth if there is a way to integrate one or more OpenSim viewers into the learning management system platforms being used by schools and universities around the world.
Finally, my expectation is that while a free viewer app is needed to promote the increased use of OpenSim educational simulations, viewer developers could generate income from custom, institution specific, viewer homepages and skins.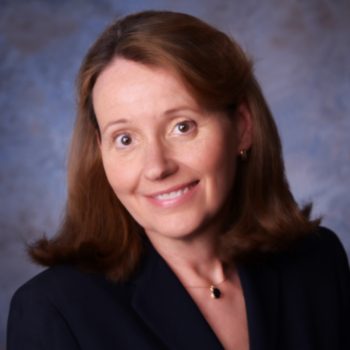 Latest posts by Kay McLennan
(see all)