Google's Daydream virtual reality platform is currently my favorite. It's built into the next generation of the Android operating system, and headsets cost under $100, making it widely accessible. And the platform's motion controller is fun to use.
Plus, the apps are a lot cheaper than those for higher-end platforms like the Oculus Rift, HTC Vive, and the PlayStation VR, and the quality of the experience, though not as good as, say, the HTC Vive, is totally fine for casual games and 360-degree videos.
But even with low prices, it's nice to get a discount, and for the next week, Google is discounting Daydream apps by up to 60 percent.
I've already bought a copy of SculptrVR, normally $4.99, but now on sale for $1.99 until August 17.
The version for Oculus Rift and HTC Vive retails for $19.99.
I'll be posting a review of it once I try it out, but the basic idea is that you can built things in a virtual environment, then share it with friends.
Until then, you can watch a preview video of it below:
Another app now on sale is the very buzzy and award-winning Keep Talking and Nobody Explodes.
It's now available for $4.99, half off its regular price on the Google Play store. The Gear VR version costs $9.99, and the Oculus Rift version is $14.99.
You can see all nine Daydream games on sale here.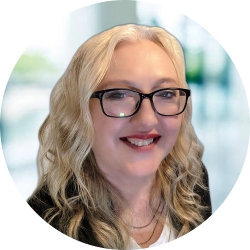 Latest posts by Maria Korolov
(see all)