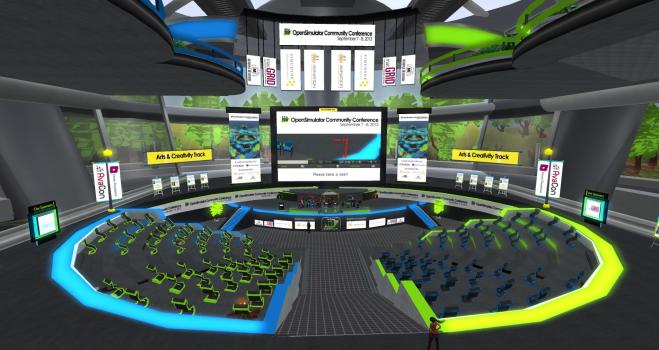 This year's OpenSimulator Community Conference will be held on Dec. 9 and 10, and applications for volunteers and presenters are now open.
Organized as a joint production by core developers of OpenSimulator and AvaCon, this year's conference will focus on the latest software release, visions for the future, and technologies or content today that are shaping the future of the platform.
The OpenSimulator Community Conference 2017 features a series of dynamic short presentations, panels, performances, and workshops that spotlight the best of the OpenSimulator platform and community.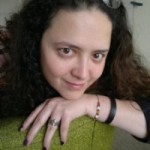 "Last year's conference was a terrific success with two days of presentations, panels, exciting expo and Hypergrid experiences, hundreds of attendees within the 3D virtual world conference space, and thousands more watching on via live video stream." said conference organizer Joyce Bettencourt in an official announcement. "We will be building on that success by offering more opportunities for the community to be involved and furthering outreach to attract new users. With the continued interest surrounding virtual reality technologies, we want the VR community to know that OpenSimulator is a great platform for building the open metaverse."

How to volunteer
The conference needs volunteers to help greet attendees, moderate breakout sessions, assist with building and scripting tasks, technical support and assistance with streaming, and other duties.
For more information, and to sign up as a volunteer, click here.
How to sponsor an event
The OpenSimulator Community Conference is a grassroots community event, staffed by volunteers and managed by core develoepers of OpenSimulator and AvaCon, Inc., a 501(c)(3) non-profit organization.
While the hardware needed to run the conference is donated, and the labor is by volunteers, there are still some expenses, including streaming and other services.
Donations are tax-deductible, but official sponsors also get a wide range of additional benefits.
At the $5,000 level, for example, sponsors get reserved conference passes, a large display booth in the Expo area, ads in the online conference program and schedule, official conference T-shirts, and their company logo will be prominently displayed throughout the conference venue and on the website.
The lowest sponsorship level is $500, which includes a small both in the Expo, and smaller ads in programs and schedules, as well as displays of the company logo.
For more details, and to sign up as a sponsor, click here.
How to present at the conference
This year's conference will focus on the visions for the future and the evolution of the platform. The conference features a concentrated series of talks on December 9 and 10 on the main stage featuring creative, education, technical, and experiential topics.
Speaker sessions are 20 minute long presentations. In addition, groups can also organize tours, content give-aways, performances, or present use cases.
The deadline for proposals is October 8.
For more details, and to submit a proposal, click here.
Groups can also hold events on other grids during the conference. To have your event listed in the program, and have it promoted to conference attendees, click here.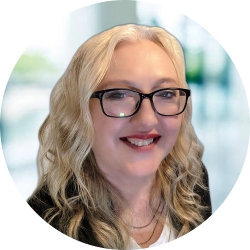 Latest posts by Maria Korolov
(see all)