US $8 for a 25,000-prim region on the hypergrid-enabled GeVolution grid, with a 14-day free trial.
Grid offers Vivox voice and the local GV$ currency, and supports variable-sized regions.
A residential starter region with 10,000 prims is $3 per month, and a water or scenic region with 3,000 prims is $2 a month.
There is also an unlimited prim region with dedicated 8 gigabytes of memory for $30 a month.
Variable sized regions:
4-region varregion with 75,000 prims: $15 per month
9-region varregion with 100,000 prims: $20 per month
16-region varregion with 150,000 prims: $25 per month
64-region varregion with 200,000 prims: $35 per month
100-region varregion with 250,000 prims: $40 per month
For full details, see the grid's Region Purchase page.
For customers looking to have their own grids, GeVolution offers private grid hosting. Prices start at $150 for the first month and $125 a month after that, for a 12-core server, daily backups, Vivox voice, hypergrid, DDOS and malware protection, in-world search and classifieds, currency, profiles, groups, avatar partners, and avatar transactions history pages.
For more details, see the private grid hosting page.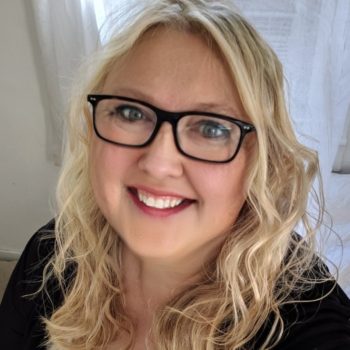 Latest posts by Maria Korolov
(see all)