InWorldz, one of the oldest and most successful commercial grids, is shutting down this week, owner Beth Reisch announced today, citing financial difficulties.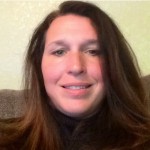 According to Reischl, travel-related communication problems, bureaucratic mistakes and other issues resulted in the shutdown of the grid's PayPal accounts and the calling in of the company's business loans.
"Without payment… RackSpace will be shutting our servers down," she said in her announcement. "I've extended our servers out until Friday, July 27. I can not process cashouts, no payments may be sent out. For that, I'm truly sorry."
However, she said she will begin issuing refunds, as much as she can before PayPal shuts all access to the accounts.
"In meantime, each and every single customer can dispute the monies paid to us, and PayPal will honor all disputes on behalf of the buyer if there is no response from the merchant," she said. "It takes a bit longer, they have to give merchants 15 days to respond, however, if they've yanked our access, it may go faster. So whether you've purchased I'z or paid for your regions, please dispute them if you don't see the refunds coming throughout this week."
In addition, she will be downloading the OAR files of residents' regions and will make them available to the customers.
"If you need a copy, and you email me after the servers go down sometime this coming weekend, please do so at elenia.llewellyn@gmail.com," she said.
Typically, grids in this situation suspend services temporarily until the problems are resolved. It wasn't clear from her announcement why she decided to fully shut down the grid instead.
As of May, 2018, InWorldz had more than 180,000 registered users. The last time other stats were available, May 2017, the grid had more than 1,200 regions and over 5,200 active users. However, active user numbers and region counts had been slipping.
Throughout its eight-year history, InWorldz was frequently the most popular OpenSim grid, and was one of the top grids when it came to attracting new users to the OpenSim platform. The grid has also donated code back to the open source community, both patches to the mainline OpenSim project as well as the full code base for Halcyon, its own version of OpenSim.
As the most successful grid, InWorldz has also been a target of criticism, including on Hypergrid Business. But, on balance, it was a major positive for the community, and will be missed.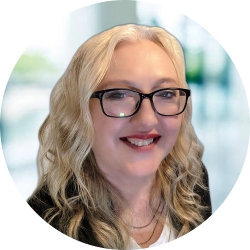 Latest posts by Maria Korolov
(see all)