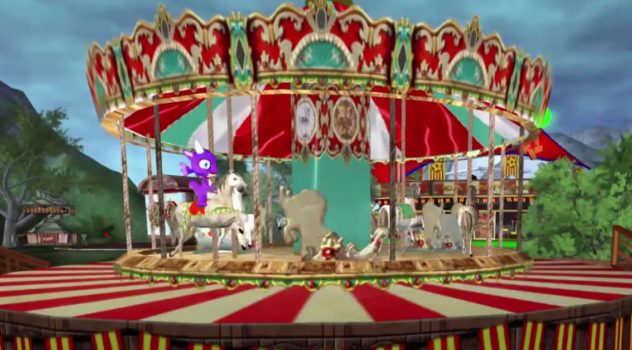 OSgrid, the largest grid in the OpenSim metaverse, will hold a donation carnival this month, staring on Friday, Sep. 21 and running through Sep. 28.
"We are hoping to raise enough this year to do some much needed upgrades," Koni Lanzius, OSGrid's donation drive coordinator, told Hypergrid Business. "The whole event will be lots of fun, with live performers, DJs, the carnival with rides, soccer games, and more."
Watch the carnival promo video below:
The annual fundraiser has a new event this year, an auction on Saturday, Sep. 22, on the Event Plaza region of the grid. It will start at 11 a.m., Pacific Time.
"Many talented creators have donated items which are unique and not available elsewhere," event organizer Caro Fayray told Hypergrid Business. "There is a viewing platform on the limsv24 region. Put this in the map as teleports can be iffy at the moment. Bigger items can be seen from the landmarks so touch the boxes to get them."
People can also place pre-auction bids by sending a notecard with their name, the item, and the amount to Caro Fayray or Jeff Hall.
"Let's make OSgrid future proof," said Fayray. "Go and see the varied articles you could own exclusively! Send in your bids, come to the auction and have some fun!"
Supporters can also donate anytime through the grid's online donation page.
Donations to OSgrid are tax-deductible for US residents. The grid publishes its cost breakdown as well. OSgrid currently spends $932 a month to keep the grid-owned regions running, and to store all the user inventories and grid assets.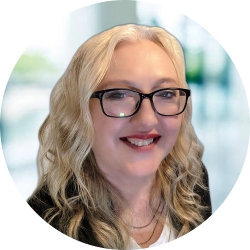 Latest posts by Maria Korolov
(see all)