John Skakandy, known to OpenSim users as Cloneu Inglewood, died of cancer last month in Florida.
Skakandy was the owner of the Lost Paradise grid, which he founded in 2011. The grid received the top rankings in our 2012 reader survey, with perfect scores for community, content, support, and technology, though at the time it had a relatively small user base.
The grid grew quickly, regularly passing 1,000 active users a month in 2016, 2017 and last year as well.
Lost Paradise was also among the grid that offered free land to residents, helping newcomers to OpenSim get settled.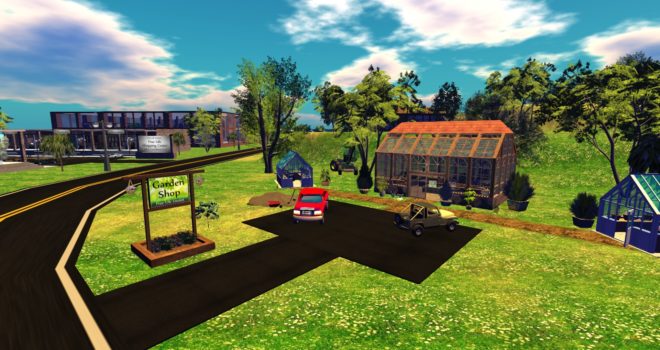 In the fall, however, server issues and health problems caused Skakandy to take the grid offline. Despite his illness, he continued to try to solve the grid's technical issues.
Over the past couple of months, grid residents emailed me frequently to ask about his health and prognosis for recovery. His last message to me was at the end of December.
"Unfortunately for the last two years I have been suffering from stage 4 lung cancer," he said. "It does not look like I will be able to get up to bring the grid back. This saddens me — it just was one of the greatest pleasures of my life. I wish to thank all the people and wish them best of luck in the future."
He added that if his conditions changed, he would bring the grid back up, then said, "Goodbye and God bless."
Skakandy was also a technical pioneer in other areas, according to his obituary. He initiated computer-based TTY systems for the hearing impaired in the early 80's, designed and built custom computers, and beta tested new software while also developing international gaming programs and software.
In lieu of flowers, his family requests that supporters make donations to the Anderson Free Clinic in Anderson, South Carolina. [Editor Note: Their website is currently down.]
You can also leave condolences for his family on this page or this page.
Skandy, who was 67, is survived by his wife, Toni Lee Donofrio Skakandy, and his son, John Stephen Skakandy, III, and was a member of the Catholic church.
There was no successor named to take over the grid, though there were offers of help, and no word about what will happen to the digital content of that word.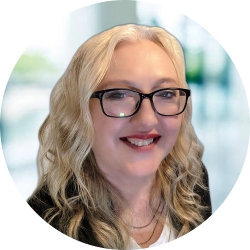 Latest posts by Maria Korolov
(see all)