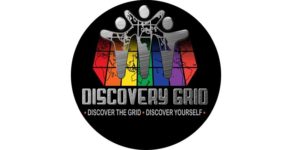 $24 a month for a two-by-two or four-by-four 30,000-prim varregion on the hypergrid-enabled Discovery Grid. Includes high performance servers, daily backups, Vivox voice, and local DC$ or Gloebit currency.
Six-by-six and eight-by-eight varregions also available, starting at $31 or $36 a month respectively, and up to 90,000 prims capacity.
There's also a 7,500-prim standard-sized starter region available for $6 per month.
Filtered OAR region exports available for $20 per request.
Check their region rental page for more information.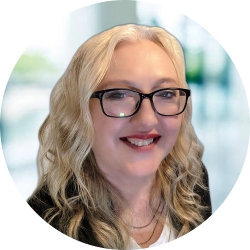 Latest posts by Maria Korolov
(see all)