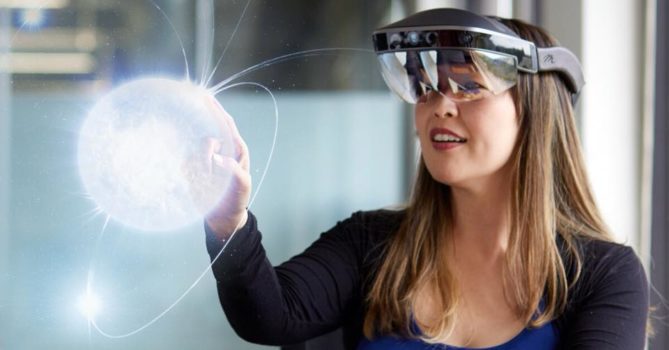 The world of augmented reality is undergoing a major metamorphosis. This past winter, the industry saw the collapse of three major AR players, all of which lacked sufficient funding and were unable to deliver on promises.
But fast-forward six months and one of those companies, Meta, has been resurrected by new investors and relaunched as Meta View. The company, which once dreamed its Meta 2 AR headsets would render mobile phones obsolete, announced it will no longer manufacture them and instead plans to expand into new sectors.
Meta's resurrection is in line with the sector-wide trend toward large-scale industrial use cases for AR. While AR is a critical component of consumer offerings like Pokemon Go and Snapchat's Lens Studio, applications which enable users to interact with the virtual world and play with reality-enhancing digital layers, AR has real value to add beyond gimmicky consumer applications.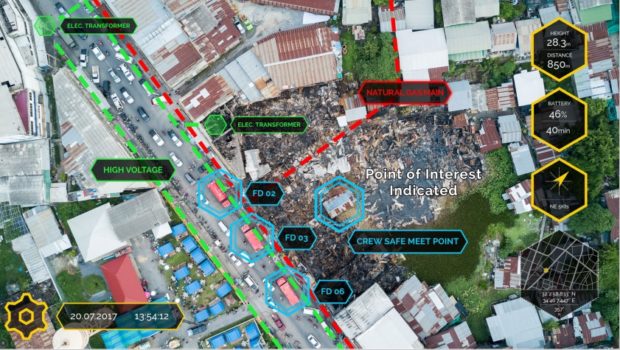 AR has already expanded into various sectors like broadcasting, healthcare, and even defense — and the results are enhanced efficiency in everyday processes, improved employee training, and higher engagement — demonstrating AR's future will entail going much further than simply keeping users entertained.
The acquisition of 37 AR startups just this past year indicates that players across industries are looking to capitalize on the technology's potential – and with the AR/VR market set to hit $160 billion by 2023, it's slated to have a major impact across a broad range of industries.
Among AR's greatest assets is its ability to add rich contextual information to visual data – information that can, in turn, be used to drive smarter decision-making. Case in point:  the public safety sector, where AR means dramatically enhanced situational awareness and operational effectiveness.
When drones are equipped with AR tech, the result is unprecedented angles and revealed geospatial data that would otherwise be unknown in an emergency scenario but is imperative to the success of search and rescue missions. Understanding the scene during an emergency, like team members' locations, powerlines, buildings, and street names, in real-time bolsters clarity and communication amongst safety personnel.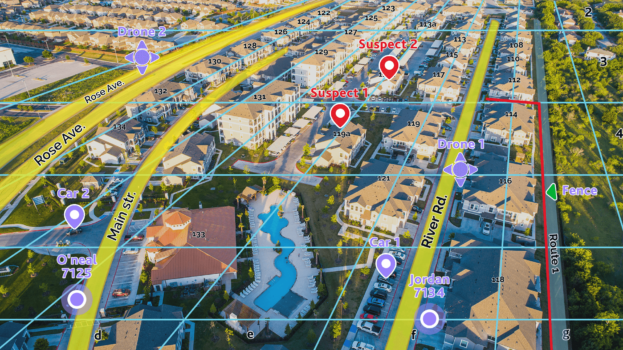 Beyond local law enforcement, augmented reality is also being integrated into the defense industry — with some big names to match the weighty contracts. Given its impressive visual capabilities, AR has shown its mettle as a highly effective training tool.
AR training tools make it possible for soldiers to simulate battlefield or other high-stakes scenarios – a boon to forces' readiness. Microsoft, for example, recently sold its high-tech HoloLens goggles to the United States Army. The solution equips soldiers with more precise operating capabilities.
The goggles' digital maps enable soldiers to orient themselves on the battlefield, identify their team members' positions, and detect where the enemy is hiding.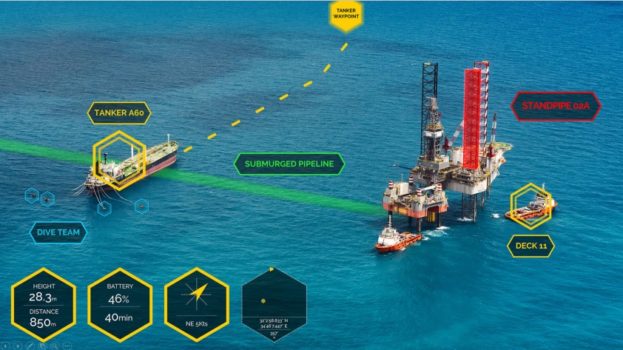 But AR isn't only for security professionals' use during emergency scenarios and high-pressure simulations. Consider the healthcare field, where both patients and doctors are benefiting from AR's ability to significantly improve visibility.
Today, AR can be used to add precision to rote hospital tasks such as vein location, and establishing intravenous access, which can often prove challenging for even the most experienced medical professionals. For instance, Accuvein's lightweight vein viewing systems can use a laser camera projector to project a green light onto patients' bodies, allowing nurses and doctors to quickly and painlessly identify vein location and improving overall patient and staff experience.
The same technology adding precision to medical procedures can also help consumers envision, say, how a new couch would look in their living rooms, or how a new blouse would complement one's complexion.
Within retail, AR enhances the customer experience – offering new ways to "try on" products, making ads more innovative, and driving higher conversion rates. Sephora's Virtual Artist app, for example, enables customers to virtually experiment with various cosmetic products prior to purchase. Users upload a photograph of themselves and are prompted to select from Sephora's range of inventory to test on their photos.
Features like Foundation Finder even assist users in matching their skin tone to an exact product. Studies show that 61 percent of shoppers prefer shopping at AR-enhanced stores and 71 percent reported they would frequent a store more often if it offered AR, underscoring the technology's growing appeal for consumers.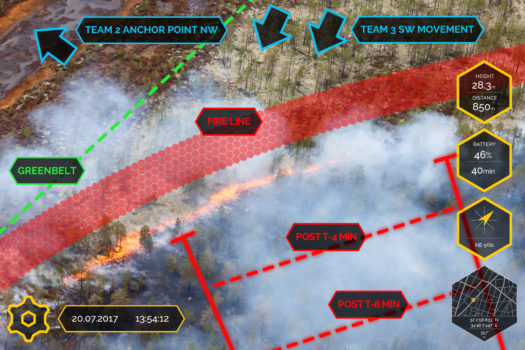 For any market to survive, it must prove its value to business and society – and while millions of people across the globe associate AR with addictive games like Pokémon Go, the technology's ultimate value lies in its ability to offer users greater situational awareness, increased efficiency and effectiveness in operations, and unparalleled perceptive capabilities.
In order for AR to stay relevant and reach its full potential, its transition into enterprise-oriented offerings that service business and society will be critical. AR is the tech industry's oyster – and it's time to open it up.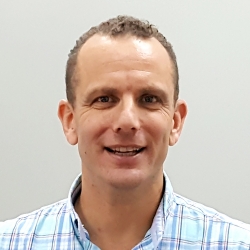 Latest posts by Adam Kaplan
(see all)