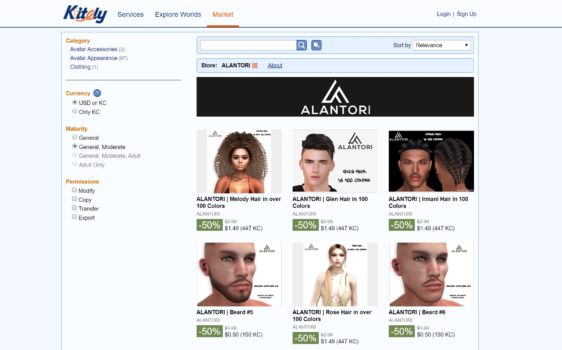 Normally, Kitely Market merchants can only put their products on sale 60 days after the end of the previous sale.
The goal is to not have products on the site that are "on sale" all the time.
This creates a problem for merchants who previously held a Halloween sale — they can't also put their products on sale for Black Friday and Cyber Monday.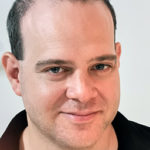 "We've decided that these are both legitimate occasions for sales, and therefore we're temporarily reducing the waiting period between sales to 14 days," Kitely CEO Ilan Tocher said in a statement yesterday.
The waiting period will revert back to sixty days after Cyber Monday ends.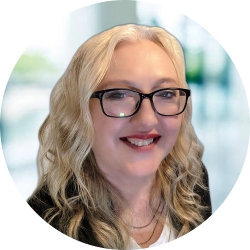 Latest posts by Maria Korolov
(see all)