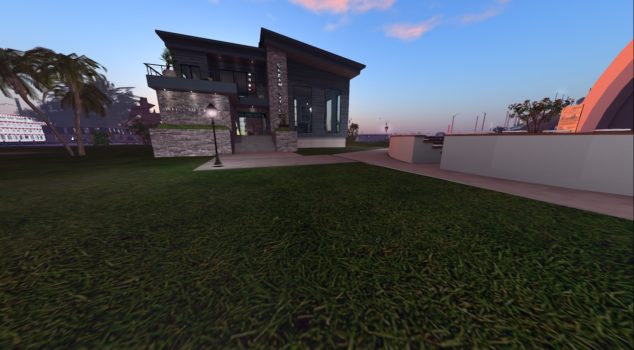 DreamNation draws a great deal of its membership from Second Life members who have never experienced OpenSim worlds. DreamNation has been recommended to them by our own membership base as a great place to enjoy an entirely different environment from that of the restrictive and, at times, censorious Second Life environment.
However, OpenSim worlds remain very much do-it-yourselves worlds, whereas many of our new members, who have experienced nothing else but Second Life, are used to having everything delivered on a platter. They don't have to create, just buy.
They find OpenSim worlds frustrating because of the lack of content and the difficulties of dealing with OpenSimulator itself which often had even the most experienced and technically minded of us tearing our hair out in frustration. The result was that after a few months many would disappear back into Second Life never to be seen again.
So while DreamNation continues to steadily acquire new members at an average of 21 new members per month, our active user numbers have remained relatively steady with an average of 485 active users per month over the last two years. DreamNation's New Year resolution is to work hard to grow the active user base substantially over 2020.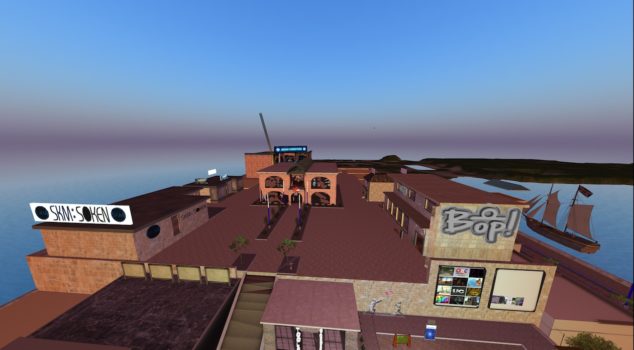 We see this as having four main focuses: technical, content, community and outreach to non-active members all with the goal of persuading them to come and visit again and hopefully stay on as active users even if they still spend considerable time in Second Life.
Technology, content and community
Perhaps the most important development of 2019 was the release towards the end of the year of OpenSimulator 0.9.1.0 (Snail). Snail is a truly remarkable and giant leap forward for the OpenSim environment and Ubit Umarov and his team must be justifiably proud of it.
Most of our active members are reporting frames-per-second rates of double or more since we adopted Snail. Our scripters agree that YEngine is possibly superior to Second Life's script engine. There are a host of other improvements that have made life on DreamNation so much more pleasurable.
I sure Ubit agrees that there are a host of improvements to be made, but for the first time, I believe OpenSim has a simulator as capable as or close to that run by Second Life. Most of the members we wish to attract back, however, prefer to continue to use viewers they are familiar or comfortable with, and this is an issue as the most important of these viewers is running well behind the ball game in its ability to process the major developments with Snail.
Content available to DreamNation residents has expanded exponentially in the last 12 months. We have signed onto Kitely Market. DreamNation residents can purchase from the marketplace and have it delivered to them in DreamNation.
Our own content creators have trebled and the range of goods and services available continues to expand rapidly.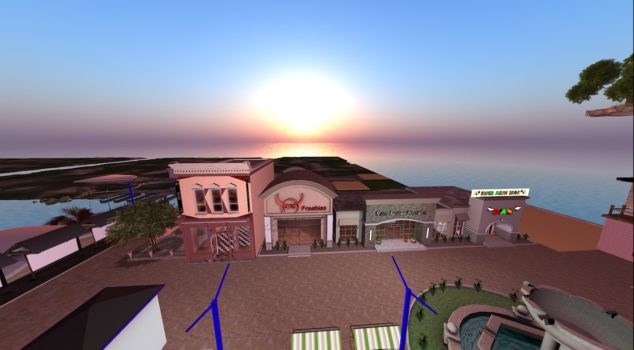 A sense of community is something DreamNation has always been proud of and an area where we do well in the annual Hypergrid Business reader survey. We will continue to make this a major focus in 2020 especially through our mentor program, community events, and community centers.
So this leaves outreach. And our major New Year's resolution is to put as much effort into outreach to our lost and inactive members and persuading them to come and look again at a greatly improved DreamNation.
Latest posts by Waki Janus
(see all)