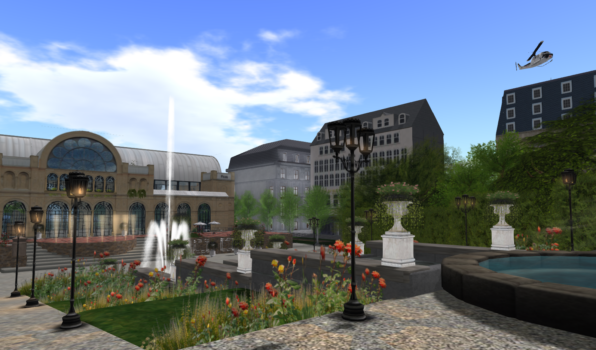 The commercial Virtuality Grid has turned off hypergrid access as part of a switch to a different version of OpenSim, grid owners announced Monday in a Facebook post.
Grid residents will no longer be able to teleport out to other grids, move content between grids, or send messages to friends on other grids. And residents of other grids will no longer be able to come and visit without first creating new user accounts on Virtuality.
Residents will continue to have access to the Kitely Market, however, grid founder Candi Infiniti told Hypergrid Business.
Users who have content on the grid that they need to be able to access elsewhere — and no longer can — should request an inventory backup file called an IAR by submitting a support ticket, she said.
This will be a filtered export, she added, consisting only of full-permission items.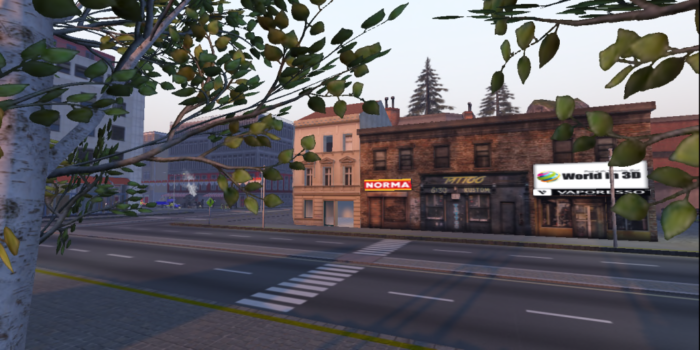 Long time coming
The decision to turn off hypergrid access has been in the works for a while now, Infiniti said. Last year, grid administrators were considering switching to the version of OpenSim used by the now-defunct Avination grid, run by OpenSim core developer Melanie Thielker.
"At the time, it was decided to keep it open due to the number of creators that sold in other grids that had made Virtuality their home grid," she said. "Since then, those who were most vocal about keeping the grid open to hypergrid have moved on."
Last weekend, the entire grid administration team agreed to turn off hypergrid, she said, and Thielker, who has been helping Virtuality with its technology, turned off access.
The decision was based on the desire to protect creators and their creations, she said.
"Our hypergrid experience was bringing in nothing new that we couldn't make for ourselves," she said. "Our members are more inclined to purchase items from our creators than go looking for free content in other grids. We support each other."
In addition, because the grid uses a slightly different version of OpenSim, many items from other grids can break, show errors, or cause grid issues.
"Items with scripts are especially problematic at times," she said.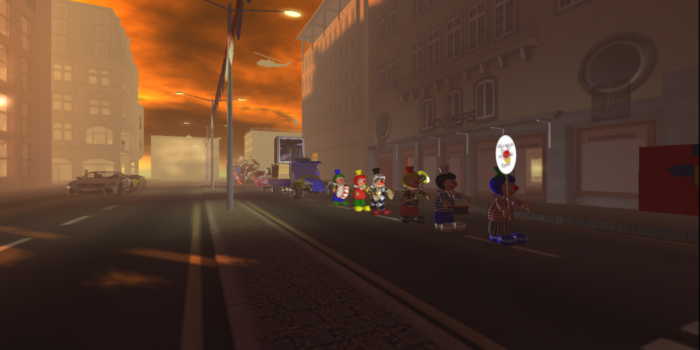 Not the new Avination, but old Avination users can restore their accounts
Along with switching to the Avination code base, Infiniti is also helping former Avination users restore their old accounts, said Infiniti, and move them to the Virtuality Grid.
Users who still have either their old Avination password or access to the email account they used to create that account, can submit a support ticket.
However, they should refrain from creating a new user account on Virtuality Grid with their old avatar name, she said. They need to wait for the support team to handle this.
"At that time, we will give you the steps needed to ensure a smooth transition," she said.
The avatar inventories will be filtered based on permissions before they are transferred over, she added.
"We can also recreate their sims should they wish," she said. "Again, only with the above conditions."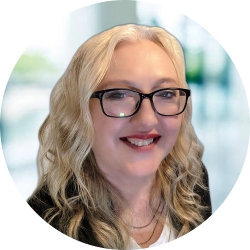 Latest posts by Maria Korolov
(see all)