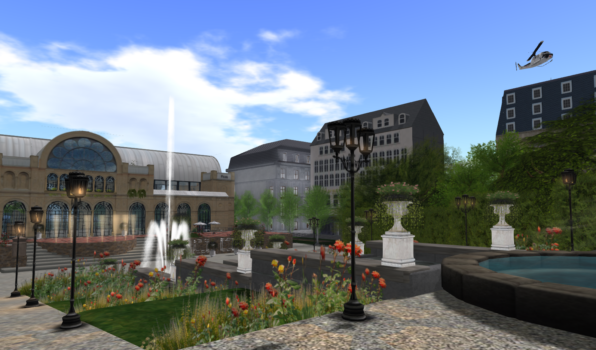 Virtuality Grid halted new user registrations in July and will wrap up all operations at the end of this month.
Region archive files — OARs — and cash refunds are being distributed now.
"Once that is done, all DNS will be shut down," grid founder Candi Infiniti told Hypergrid Business. "I don't anticipate reopening the grid until at least next summer, if I do at all."
She declined to explain why she decided to shut down the grid, but did say it was not related to technical issues.
Virtual Reload is also closing as of September 1, the grid announced on its Facebook page.
"It is with great sadness but Virtual Reload will be closing its doors for reason out of my control, and we shall move on," the grid said in its statement.
And another grid with "virtual" in the title — Virtualife — also seems to be down, but I haven't been able to find any confirmation yet whether the grids are officially closed.
Now, I'm not saying that the names specifically were the problem, but I've got 100 grids in my database with some form of the word "virtual" in their title, and 80 of them are closed.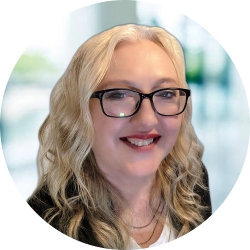 Latest posts by Maria Korolov
(see all)