Update 10/30: The migration is now complete and the grid is back online.
The AviWorlds grid, formerly owned by Alexandro Pomposelli and now owned by Josh Boam, is down due to a server migration.
"We will be back up in a few days," Boam told Hypergrid Business. "We're upgrading our asset server to a faster and more robust system."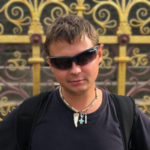 The upgrade will help the grid address capacity issues caused by an influx of new users, he said, and is the second phase of this upgrade. The first phase was completed a week ago, when many of the grid's features were migrated.
"This is the remaining half and the longest half," he said. "Transferring the millions of assets to our new server in Germany is taking some time."
You can follow the grid on Facebook here, though the page isn't frequently updated and there is no news about the downtime. The grid doesn't seem to have a Twitter feed or a status page, though there's a notice on the home page that the grid will be back up tomorrow, which is currently looking doubtful.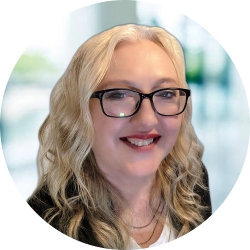 Latest posts by Maria Korolov
(see all)