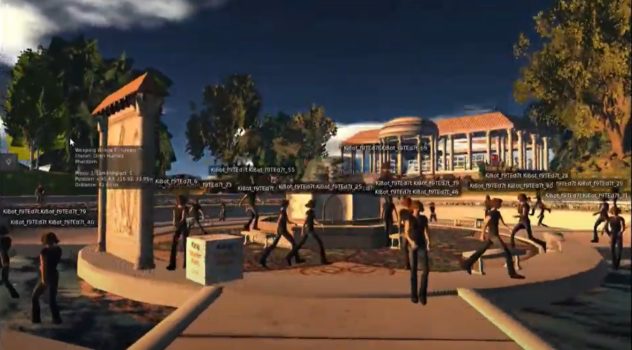 Through the end of November, Kitely is offering eight-by-eight "mega worlds" — similar to the variable-sized regions on other grids — for $100 a month.
The mega worlds can support up to 80 simultaneous visitors and up to 150,000 prims on a dedicated Amazon server. They can be configured in a number of sizes, from the smallest, a single region, to the biggest, an eight-by-eight region,  with a new option, a six-by-six region, added today.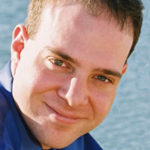 "It's something many people have asked us for over the years and now they can get it, but only if they order before this deal ends," Kitely CEO Ilan Tochner told Hypergrid Business.
Although the deal itself ends at the end of the month, customers who order these regions will be able to keep them indefinitely.
"We launched this offer two weeks ago and have had an average of one such world ordered per day by new communities moving to Kitely and existing ones enlarging their Advanced Worlds," said Tochner.
Kitely users can now be landlords
Today, Kitely has also rolled out new functionality for terraforming and land sales.
Previously, Kitely users didn't have an easy way to rent out parcels on their Kitely regions.
The land sales are available for mega worlds and also for the $40-per-month "advanced worlds," which are up to four-by-four regions in size.
Hosting large events
Earlier this fall, Kitely also rolled out another big feature — the ability to host large events, as in the video above.
That required six months of back-end work on the platform, said Tochner, since standard OpenSim lacks this functionality.
"We needed to get a clear picture of all the internal processes and their effect on performance and scalability," he said. "We began by adding detailed low-level monitoring across our entire system to enable us to track the various process bottlenecks. We then spent time improving the OpenSim bot testing tools so that they'll more accurately simulate real viewer behavior."
There's still work to be done, he said, especially in reducing login lag.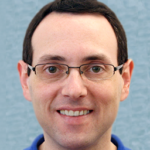 "Achieving this level of performance is the result of many infrastructural changes Kitely has made to OpenSim," said Oren Hurvitz, Kitely Co-Founder and VP R&D. "Those started with Kitely upgrading the latest OpenSim release — version 0.9.1.1 — with more than 600 proprietary performance, scalability and reliability patches it developed for its virtual worlds on demand service. Kitely then replaced OpenSim's regular assets and inventory systems with its own cloud-based alternatives. This involved Kitely switching to running its main grid database on Aurora Serverless, Amazon's auto-scaling database solution, so it will be able to handle big spikes in usage ad-hoc."
One of the biggest problems with supporting a large number of concurrent users is that they have to download large amounts of data.
"Many regions use thousands of unique textures and meshes which viewers then need to download from OpenSim when users teleport or log into these regions," he said. "This can be especially slow if many users enter a region for the first time for an
event
and all their viewers try to download the region's assets at the same time."
In order to eliminate this bottleneck, Kitely moved those assets to CloudFront, Amazon's content delivery network, he told Hypergrid Business.
"CloudFront uses a worldwide collection of very fast servers to serve files, so it can serve assets very quickly to a great number of users," he said.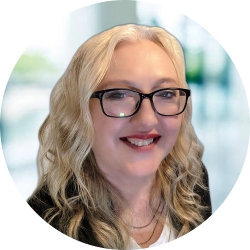 Latest posts by Maria Korolov
(see all)