Our sister site, the speculative fiction magazine MetaStellar, is accepting original flash fiction stories this month.
If you have an original, never-before-published sci-fi, fantasy, or horror story of 1,000 words or less, you can submit it here.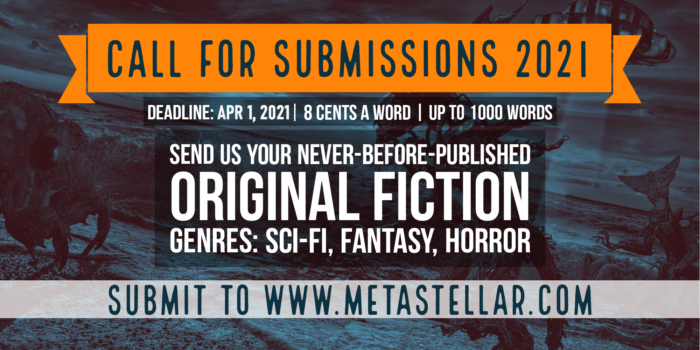 Authors whose stories are accepted will be paid 8 cents a word for non-exclusive rights.
In the last submission cycle, last fall, ten stories were accepted.
Here are three of them:
A scientist ponders the mysteries of dark matter — though it, and he, may not be what they seem…
Read the full story by MV Melcer here.
When civilization begins to crumble, the 1 percent retreat to their summer homes.
Read the full story by James Cato here.
The old storms have gone away, and a little wonder has gone out of the world with them. Can they be brought back?
Read the full story by Nina Shepardson here.
You can see all of the previous accepted original fiction stories here.
MetaStellar is also always looking for essay writers and people to review books, movies, TV shows, and video games. Those aren't paid publishing opportunities, but can help new writers get exposure and promote their websites, social media feeds, or Amazon book pages. MetaStellar also has another unpaid publishing opportunity — reprints and excerpts. And a story counts as a reprint even if it was self-published on Amazon — or even only published on an author's own website.
Find out more about submitting to MetaStellar here.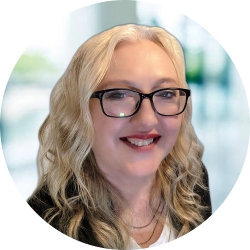 Latest posts by Maria Korolov
(see all)