DigiWorldz, a leading commercial OpenSim grid, is giving away a years' free rent for 25 regions, each one a two-by-two varregion with 25,000 prims,
The drawing is free to enter and its open to both local residents and hypergrid visitors — applicants just need to fill out a form before June 1. No purchase is required to enter.
These regions normally cost $20 a month, so that's a $240 value.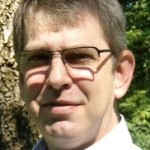 At the end of the year, the regions can be converted into regular paying regions, or simply shut down. Customers can even get full exports of their regions in the form of OAR files, DigiWorldz owner Terry Ford told Hypergrid Business.
DigiWorldz offers free region OAR file uploads, IAR uploads, and terrain uploads, as well as free backups of inventories and regions. The grid also supports a choice of Gloebit or Podex currency, ubODE, or Bullet physics, Xengine, or Yengine script engines, and animesh.
Region owners also get a web-based control panel where they can do tasks like restarting their regions or turn hypergrid access and and off.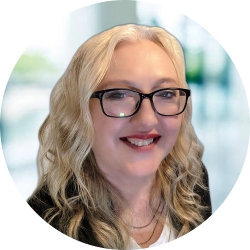 Latest posts by Maria Korolov
(see all)