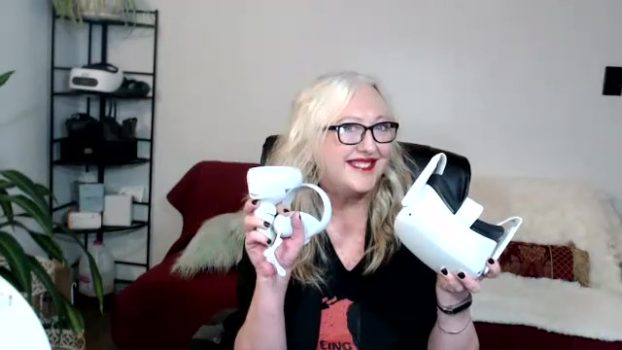 I just ordered my Oculus Quest 2 headset this morning — and it already came this evening.
Initial impression is that it's the easiest-to-use headset I've tried so far. Very comfortable, very lightweight, and I didn't even need to charge it up when I took it out of the box.
Next step — figure out how to use it with OpenSim.
First, I need to install Steam and Steam VR (and find a light skin for Steam, since my eyes suck and can't read white text on a black background). Then, install the Oculus app on my computer.
Then, there's something called the Firestorm VR Mod, and  the latest download link is here. Unfortunately, I get an error when I try to run it.
Welp, I guess this is going to take a while! Anybody have any ideas or suggestions for fixing the Firestorm problem?I'll keep you guys posted.
Meanwhile, watch my unboxing video below.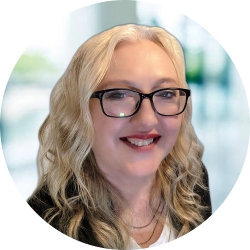 Latest posts by Maria Korolov
(see all)