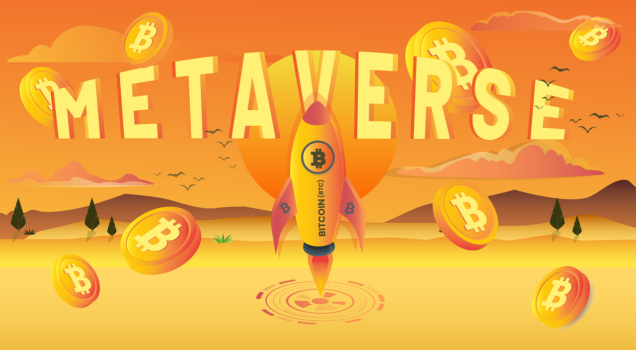 If you haven't heard about the metaverse, or you think it's just something Facebook invented — you're not alone.
49% of US consumers aren't aware of the metaverse, according to a survey conducted in February by marketing automation platform Klaviyo.
The survey of over 1,000 people also revealed that younger Americans don't especially want to shop in the metaverse, with 65% of 18 to 24-year-olds saying they're not interested.
Apparently, Facebook's rebranding to Meta had an impact, because 17% of US consumers believe the metaverse is just Facebook.
Even those who know about the metaverse feel skeptical, as 78% think it's just marketing hype.
"The biggest risks are one and the same — irrelevance and alienation," said Marja Konttinen, marketing director at Lockwood Publishing.
"If brands just try to adapt existing marketing assets to this new digital world they will be utterly ignored by, and alienate, their audience," she said.
NFTs and cryptocurrency
NFTs often get lumped in with the metaverse, but many young Americans seem clueless about those too.
According to the study, 45% of 18 to 24-year-olds have no idea about NFTs and even those who do aren't that interested — 58% say they'd never invest.
And cryptocurrency isn't fairing much better with 18 to 24-year-olds — 43% say they're interested but aren't taking any action, and 39% say they wouldn't invest.
"What's clear from this data is that businesses need to be aware of customer skepticism around concepts such as the metaverse, NFTs, and cryptocurrency before diving in headfirst," said Ed Hallen, co-founder and chief product officer of Klaviyo.
"Instead, they should listen to their customers in a meaningful way and slowly introduce metaverse marketing into their business model," he said.
Americans aren't alone in their perception of the metaverse.
According to a study of 1,000 UK consumers Klaviyo conducted in January, 58% don't know what it is either, and 96% of 25 to 54-year-olds said they wouldn't shop in the metaverse.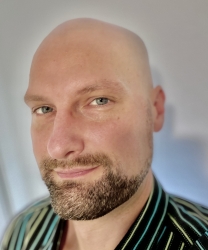 Latest posts by Alex Korolov
(see all)