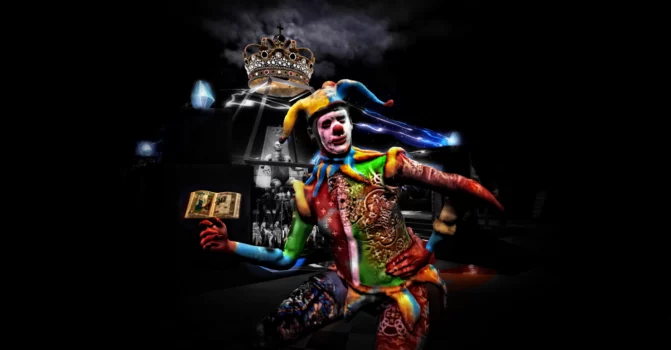 OpenSim Fest 2022 still has three days to go, and it's already breaking attendance records.
"Since we opened the OSFest 2022 grid at the beginning of June, there have been a record 763 unique avatars on the grid from 158 hypergrid-enabled grids on the OSFest 2022 Grid," OSFest 2022 director Shelenn Ayres said in a post.
The highest avatar account from the last OSFest was around 600, she said.
OSFest goes until Monday, July 25, 9 p.m. Pacific time.
The hypergrid address is grid.opensimfest.com:8022.
Check out the fest's Discord community page or the official event website for more information.
OSFest 2022 is having a special merchant sales event that goes until Sunday, July, 24. You can get to the event by clicking the merchant sales event link on the grid calendar.
There are also 108 performances planned for the final upcoming weekend.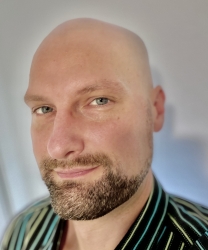 Latest posts by Alex Korolov
(see all)