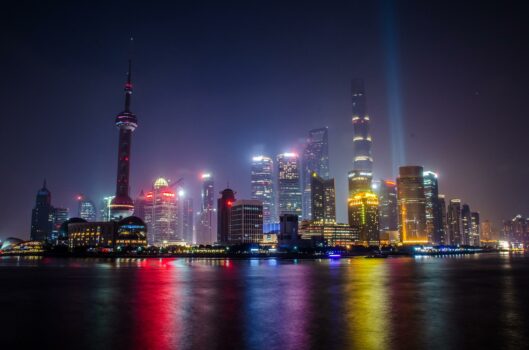 Shanghai, China's largest city, is about to invest billions of dollars in the metaverse.
Though its exact definition is unclear, the metaverse is basically supposed to be a 3D version of the internet where people can live their digital lives and interact with each other through avatars.
The metaverse is being hyped by some big tech companies. For example, Facebook CEO Mark Zuckerberg announced last October the company was rebranding to Meta and would focus its future on the metaverse.
Wu Jincheng, director of Shanghai's Economy and Information Technology Committee, said in a July 8 news conference that Shanghai is allocating $1.5 billion to its very own metaverse fund and that the funding would be used to create ten large companies and 100 smaller organizations that specialize in products and services related to the metaverse.
According to a policy paper released by Shanghai in July, the city is aiming to cultivate a $52 billion metaverse industry by 2025.
The official statement is among the first in the Chinese government to mention any funding for the metaverse.
According to the Shanghai government policy paper, the metaverse budget and advancements should be for "public services, manufacturing, production safety, entertainment, and games."
The project also includes VR education complete with virtual classrooms and "supports the development of digital twin campuses and virtual reality classrooms."
The government stated that the metaverse cultivation plan is just one part of a bigger plan to grow the research and development of "blockchain applications, explore Web3.0 technology research and development and ecological development, and promote integrated applications such as distributed storage, trusted authentication, privacy computing, and smart contracts."
In the same report, it was stated that sensor technology, 5G, and real-time interaction were also priorities for technology research by 2025. This may allow headsets to communicate with lower latency and higher bandwidth, supporting more realistic and immersive environments.
Shanghai first mentioned the metaverse in a five-year development plan it released in December. The plan encouraged using the metaverse in business offices, for public services, and more.
According to the Internet Society of China, in 2021, over $7.5 billion was spent on VR in China and that number is expected to reach $21 billion by 2024.
In the US $4.6 billion, $4.6 billion was spent on VR in 2021.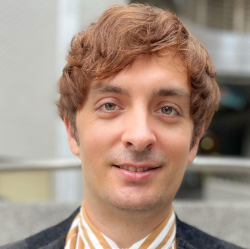 Latest posts by Ryan Brooks
(see all)