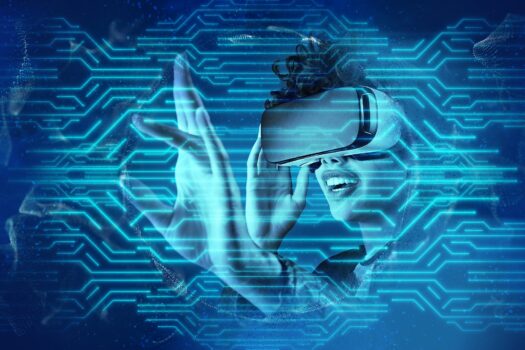 Many companies are following the hype and rushing to invest in the metaverse.
According to a July survey by PricewaterhouseCoopers, 66 percent of 1,000 business executives reported their company is actively engaged in the metaverse — but what these companies are developing and what their customers want to do with the metaverse don't match up.
As a result, not all of these technologies and the efforts by companies will be rewarded or even make it to the cut, said Emmanuelle Rivet, vice chair of US technology media and telecommunications and global technology leader at PwC.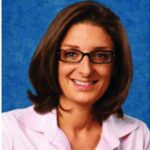 "Sixty-five percent of customers want to use the metaverse to explore new places virtually, 58 percent to interact with health providers, 53 percent to interact with customer service agents, and 52 percent to attend courses without having to walk to campus," she told Hypergrid Business.
"However, there's a disconnect between what consumers want and what businesses are planning to do in the metaverse," she said. "Nearly half of businesses, or 42%, plan to use the metaverse to provide onboarding and training."
Identifying the right metaverse tech
Given the disconnect, a company needs to correctly identify metaverse tech to invest in right from the start and what aspects it must include to best serve its customers and employees while staying true to its brand.
"At PwC, we recommend business leaders consider all aspects of the metaverse, broken into six areas – the economy, interoperability, governance, identity, experience, and persistence," said Rivet. "With these in mind, business leaders can identify which line of business or opportunities work best for them. They can then identify the metaverse technology and building blocks that will help them on their journey to their desired business outcome."
Staying relevant
At the same time, a company planning to invest in metaverse tech needs to stay flexible and adaptable to be relevant and successful because many of these technologies are nascent, still evolving, and bound to change with customer needs, said Rivet.
"The metaverse will operate well with specialized technologies, but specialization isn't always necessary," she said. "For example, cryptocurrency works inside and outside the metaverse, but so do credit cards."
Of the companies currently investing in the metaverse, 53 percent already have key talent focused on cryptocurrency, according to the PwC survey. The results further reveal that 82 percent of companies already have or plan to create job roles focused on the metaverse, with 46 percent of business executives considering it a top priority to hire for metaverse skills.
Privacy concerns
Companies investing or planning to invest in the metaverse need to keep customers' worries and concerns when utilizing metaverse technologies.
"Consumers are anxious about the metaverse's societal impacts and its impact on privacy," said Rivet. "Businesses must remain steadfast in building trust, as it will continue to be instrumental in developing a metaverse where their company can thrive, and consumers can enjoy interacting in the decentralized, digital world."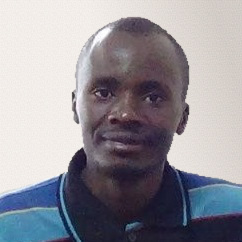 Latest posts by David Kariuki
(see all)