Meta has not seen the results it has hoped for with its investments in the VR space, with an operating loss of $31 billion. However, the recent announcement of Apple's Vision Pro last June is set to reinvigorate the marketplace.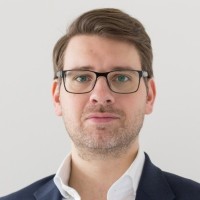 "I and the entire industry was waiting for Apple for a decade," said Rolf Illenberger, CEO of VRDirect, which provides company software solutions to build their own VR projects. Among their clients are Porsche and T-Mobile.
The Apple Vision Pro is branded by Apple as a spacial computer, which will allow users to clearly see their surroundings, and project apps as if appearing within the physical space.
Several companies are currently involved in the virtual reality and augmented reality space, including "Meta, Apple, HTC . . . [and]  Lenovo," said Illenberger told Hypergrid Business.
Finance website Insider Monkey ranks Apple, Inc. at number one in their largest VR/AR companies, with a market cap of $2.8 trillion — though Apple doesn't actually have an AR or VR product out yet. It ranks Meta at number six, having a market cap of $787 billion.
With Apple set to release the Vision Pro, VR is about to go mainstream, according to Illenberger.
"So I think now that Apple has joined the group of companies pushing this technology," he continued, "it's obvious that this is the next big thing. And it's also obvious that these companies will, you know, continue investing billions in this technology, not only in the technology but also in the kind of adoption of this technology in the market out there."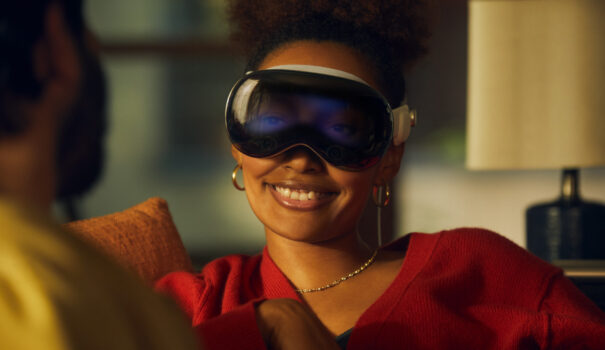 One major hurdle that the Apple Vision Pro will face is its price tag of $3,500, which may turn off many consumers.
"You have to see that the whole, let's say, metaverse, technologies, VR and AR, we're still that's still technologies, very infant technologies," said Illenberger on the accessibility of VR technology. "I would even argue they're not yet in a state that it's a mass market b2c thing at this point in time, you know, look at the look at the Apple headset and the price point, but also looking at the other available VR headsets. We're not talking about devices that are tailored towards a mass market audience at this point in time."
In a separate interview with Laptop, Illenberg highlighted that the initial goal of the first Vision Pro model is not to sell units but rather to create buzz for the product.
"A fair comparison might be HDTV, in say, 2006 or 2007. The motivation to announce Vision Pro now was to stimulate and nurture the ecosystem of app developers and content creators to invest in the new device, which was already happening once rumors about the device started to emerge several months ago. Hence, Vision Pro is already a great success for Apple."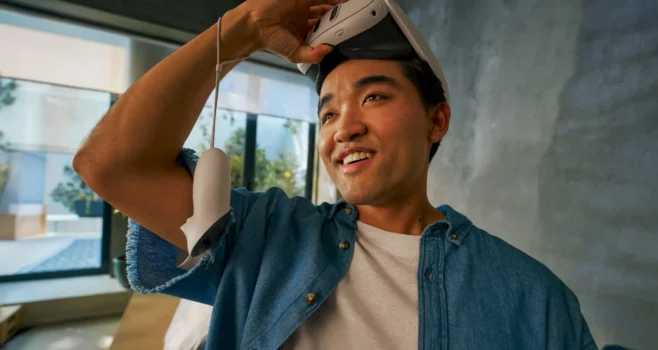 Meta officially launched the Meta Quest 3 during its Meta Connect event last month. Meta is also experimenting with Flamera, a VR headset that utilizes a new passthrough technology that is supposed to eliminate external feed distortion and artifacts.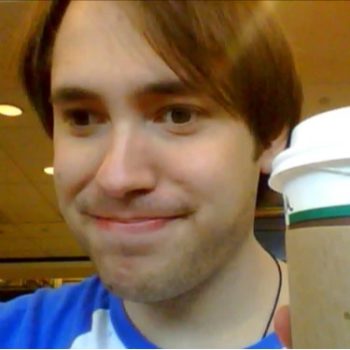 Latest posts by Terrence Smith
(see all)