Boston students may be able to attend a virtual high school in September 2010, if Roxbury Institute of Technology's plans for a charter high school are approved by the Massachusetts Department of Education.
The school will combine a virtual environment, based on the Sun Wonderland virtual platform, and a real-world school with boarding facilities.
The school plans to provide an education to students in special circumstances such as those unable to leave their homes or who are in prison — as well as honors students with a strong interest in technology. However, any student living in the city of Boston can apply.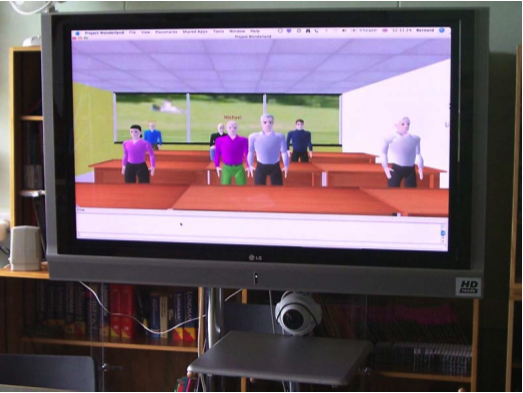 The Roxbury Institute of Technology, grew out of a community computer classroom founded at the Neighborhood Development Corporation of Grove Hall in 1999.  Over the past decade, the school has provided after-school programs for students of all grade levels, as well as college students and adults.
"Our mission is to provide a second chance for those high school age learners who have not found success in their lives," said executive director Wesley Williams in a statement. "Limited boarding facilities will be provided for needy students who are not thriving in their present living arrangement."
According to RIT,  immersive education combines interactive graphics, commercial game and simulation technology, virtual reality, voice chat, webcams and rich digital media with collaborative online course virtual environments and classrooms.
As a result, students have a sense of "being there" and allows for deeper interactions between students and teachers than possible in typical distance learning environments.
"Many believe that there is promising educational value in these immersive education technology strategies," the organizers said. "Young people respond very well to game-based teaching and learning platform technologies."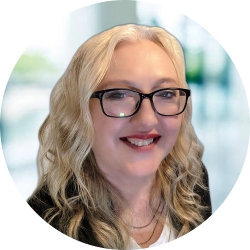 Latest posts by Maria Korolov
(see all)