Japanese consumer research firm Do House Inc. announced today that it has begun conducting consumer interviews in OpenSim, using a Web-based viewer from Tokyo-based 3Di Inc.
The 3Di Web viewer, which is a plugin that allows in-browser access to OpenSim virtual worlds, can currently only be used in conjunction with 3Di's version of the OpenSim server software, but 3Di is developing an open source version of its viewer as well, called 3Di Rei (3Di engineer Dezso Zoltan has a working example  here, but it's still missing the ability to correctly display avatars).
According to Do House, the virtual world environment is used to conduct in-depth, qualitative interviews with six consumers at a time, led by a company moderator.
The participants use their home computers and headsets, the company said in an announcement. (English translation here.)
The interviews can be easily recorded for later review, the company said. In addition, the platform expands the company's geographical reach to include consumers who would find it inconvenient to attend a face-to-face interview in a central location, and allows Do House to broach sensitive topics that people might feel uncomfortable discussing in person.
The virtual platform "can be used effectively as an alternative to the telephone," the company said.
According to 3Di, virtual environments are useful for consumer research in the medical industry, in isolated areas, and to talk to consumers about products as they are trying out those products in their homes.
3Di OpenSim is the first server software specifically designed for enterprises and based on OpenSim, the company said in its announcement.
OpenSim is an open source virtual world server, currently used by thousands of social, educational, business, and private grids, many of which are now connected via hypergrid teleports.
The 3Di version of OpenSim, in addition to offering tools to integrate OpenSim with a Web site, also includes back-end support for 3D models called "Irrlicht meshes," according to the company. While this allows for better graphics, it also creates compatibility problems with mainline OpenSim. The 3Di approach to meshes is also different from the "modrex" mesh module for OpenSim, and in the RealXtend branch of OpenSim.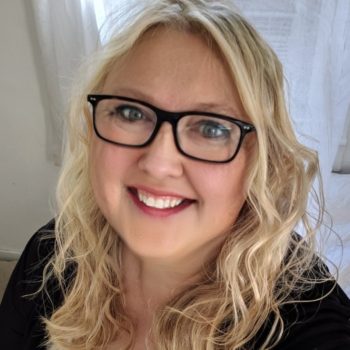 Latest posts by Maria Korolov
(see all)