Running a successful virtual event takes face-to-face contact on the part of the team running the event, said InXpo product marketing director Dennis Shiao, in a recently-released report about virtual event best practices.
Shiao, who is also a regular contributor to Hypergrid Business, admits that this sounds ironic.
But, "there's tremendous value to face-to-face when supporting a large-scale event," he said in his report.
For example, a team member can yell out to the entire team if there's an important issue, he said.
"Those responsible for addressing the issue can jump right on it," he said.
An audio conference bridge can accomplish something similar, he added, but sitting in a common location makes it more convenient.
For example, if one team member has a problem with the virtual event application, another can walk over and look over the shoulder to help fix it.
Finally, cheering at significant milestones, or launching and joking with colleagues, helps build camaraderie, Shiao said.
The report also covers such as topics as virtual event planning, platform selection, building virtual booths, running a virtual event command center, and organizing a post-event debriefing session.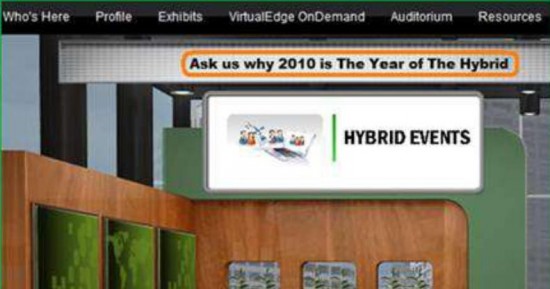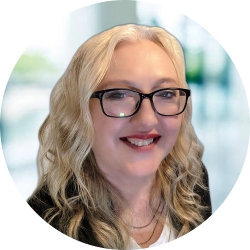 Latest posts by Maria Korolov
(see all)