Virtual immersive environments can provide more effective training programs in less time, and for less cost, according t0 a
report released today
by ProtonMedia, a firm that provides enterprise-focused virtual environments.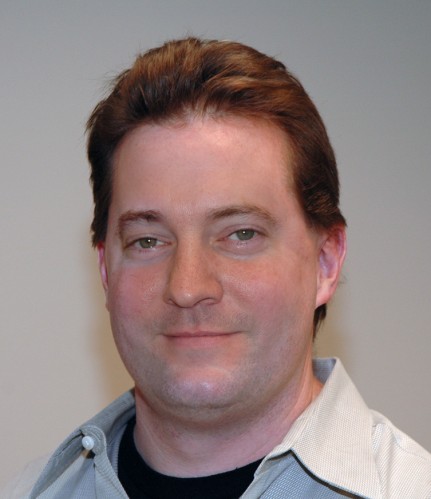 "We've put together a new white paper for life sciences trainers to help them better understand how they can use virtual immersive environments to provide more effective training programs to their organization," said ProtonMedia CEO Ron Burns. According to Burns, the paper includes specific, detailed scenarios of how trainers can use virtual immersive environment for key opinion leader meetings, to conduct scientific poster sessions, and to share clinical study research.
The author of the report is Brian Miller, Learning Strategy and Technology Consultant for Learning Mind, an e-learning consulting firm. Miller founded Learning Mind earlier this year. Prior to that, he was the associate director learning design and technology at pharmaceutical giant Merck.
"Through the scenarios he paints in his white paper, Brian underscores how virtual immersive environments can help trainers improve knowledge sharing, knowledge retention, and real-time collaboration," Burns said. "It's worth a read for anyone interested in gaining a grasp of the benefits virtual immersive environments can bring to not only life sciences companies, but many other enterprises as well."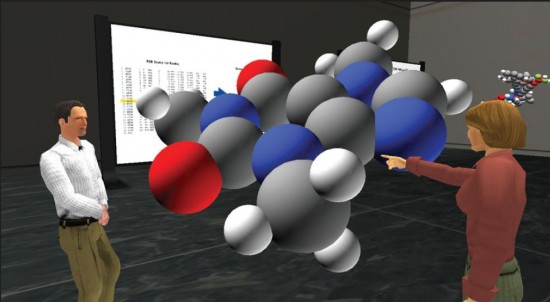 According to Miller, companies often focus exclusively on self-paced programs when it comes to online learning.
Although online learning does offer cost savings when compared to traditional classroom training, and allows companies to reach a global audience, it lacks the human factor of person-to-person collaboration.
"Sales representatives need to role play with real people, not just through scripted simulations," he wrote. "Marketing teams need to engage in dialogue with key opinion leaders, not simply read online content. Clinical site investigators need to engage with sponsor clinical trial teams when learning how to conduct a trial, rather than just watch a recorded presentation."
The lack of real human interactions can break down the process of knowledge exchange, he said.
In addition, an immersive three-dimensional environment creates a sense of closeness between the participants of a training session.
"This ability to create a sense of closeness reduces the 'psychological distance,' and as a result, improves learning," he said.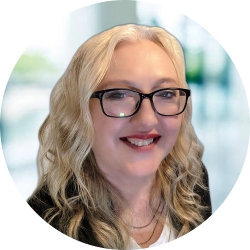 Latest posts by Maria Korolov
(see all)