OpenSim's largest commercial grid, Avination, announced a major new milestone today — it will be offering in-world Vivox voice at no charge to its residents and region renters, as well as to customers who host private grids with the company.
Vivox is currently the gold standard of in-world voice, used in Second Life, EVE Online, EverQuest, Star Wars Galaxies, DC Universe Online and in many other massively online multiplayer games. The company reported 45 million users at the end of 2010.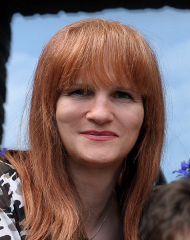 Vivox voice is being integrated into the Avination platform this week, Avination grid manager Melanie Thielker told Hypergrid Business, and it may be available to grid residents as early as next week. Thielker is also CEO of OpenSim hosting company 3D Hosting.
Currently the only major alternative to Vivox in OpenSim is Freeswitch, which fails frequently and has much poorer sound quality than Vivox. Unlike Freeswitch, Vivox also supports directional voice and indicates which person is speaking. Vivox also synchs lip movements to speech, for those users with viewers that have this functionality.
Another free alternative for OpenSim voice is the Whisper/Mumble system, but it is not yet implemented in viewers and users must download a special add-on to Imprudence or Hippo in order to be able to use it.
Vivox support is built into the Second Life viewer and all third-party viewers. Freeswitch piggybacks on the Vivox connectors.
Good negotiating
Other grid owners have attempted to get Vivox licenses for their grids, but were either turned away or found the pricing too high to support.
"I've been called a good negotiator before," said Thielker. "Guess there's truth in it."
However, she decline to say how much Vivox was charging her for the license to their technology. "The pricing and terms are covered under NDA," she said.
There will be no additional charge to grid residents for using the service, and no additional charge to those who rent regions from the grid.
Regions on Avination currently start at $60 a month.
By offering Vivox voice, Avination removes the last significant technological difference between Second Life and OpenSim.
The grid is currently reporting record-high growth rates. By offering a closed, secure economy and marketing in both Second Life and terrestrial radio stations on the US west coast, Avination rocketed past other grids since the start of this year to become the largest commercial OpenSim grid, and the second-largest grid overall behind the non-profit OSGrid.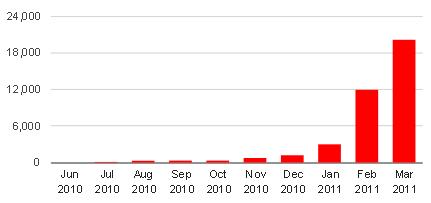 For more about Avination's growth, read this month's report about OpenSim grid growth statistics.
Private label grids
For folks who want to have Vivox on their own private grid, Thielker said that her company offers that, as well.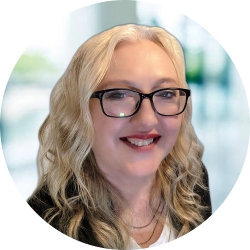 Latest posts by Maria Korolov
(see all)