Kitely, a company that offers virtual worlds on demand, plans to make virtual worlds more accessible to all, said company CEO Ilan Tochner in an interview last week. The interview was conducted at the MetaMeets 2011 conference in Amsterdam, Netherlands, by the blog MixedRealities.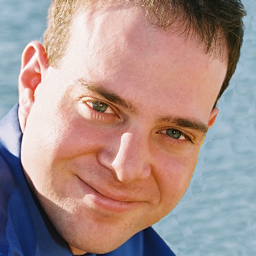 Kitely plans to make "the existing Second Life viewer, with all its features, and move that into the browser so people will be able to just jump right in and start using virtual worlds," said Tochner.
Ilan Tochner claims that "with Kitely, and combined with a web based browser, you'll be able to start using virtual worlds like you use YouTube."
This means that virtual worlds will be searchable, just like with videos on the internet.
Watch the video below for the entire interview:

Meanwhile, last week, Kitely has rolled out a few improvements on its back end systems.
Kitely has added script caching, which leads to faster load times for regions, as well as saving the creator of an object when exporting a region. Before, when exporting a region, if the region was uploaded elsewhere then the creator would not be saved and would not retain the normal permissions.
These improvements mean that users will still be able to edit their creations even when someone else uploads their region.
With script caching, a script-heavy region that would normally take around 11 minutes to load now takes just three minutes to load after the first visit. Meanwhile, the region can still be used and visited while the scripts are loading.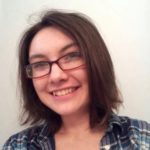 Latest posts by Anastasia Korolov
(see all)