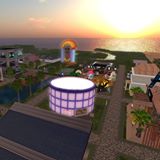 US$12 for a 15,000-prim region on OSgrid, any other open grid, or as a standalone, with 10 percent discount for second region. No setup fees. Web-based management console available with options to restart a region, broadcast a message to all avatars on the region, and download an OAR region export file. Hypergrid and voice support. No currency.
Other price options also available from Oliveira Virtual Lands:
$7.50 for a 7,000-prim region
$22 a month for a 40,000-prim region
Support available in English, Portuguese, Spanish and French.
Visit Oliveira's OSGrid mainland regions: Festa 24H, Festa 24H II, Stonehenge Portal, Sandbox Oliveira 48H, Rocky Church Park,  and Maze – Lost Labyrinth.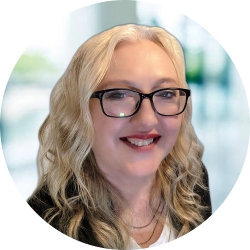 Latest posts by Maria Korolov
(see all)